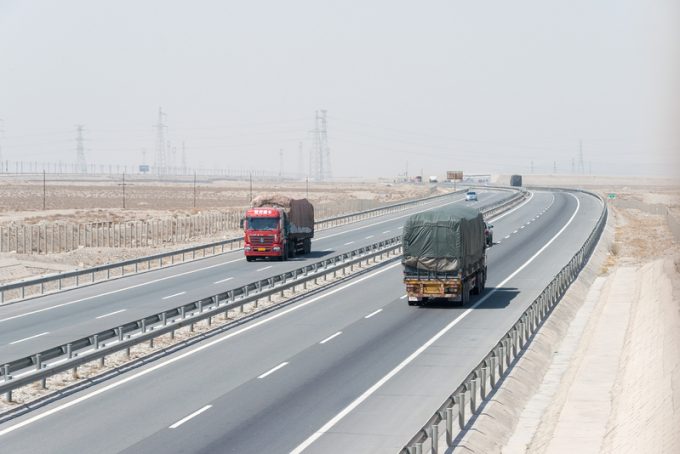 Brooking has published an interesting article on China's Belt & Road Initiative – a not particularly transparent project. As it notes, the BRI is primarily a programme to fund infrastructure, with about two-thirds of financing – some $50-$100bn each year – going to power and transport.
A 2019 World Bank study looked at the transport projects along the overland and maritime routes, concluding there were benefits to recipient countries and the world, if transport costs were reduced through improved infrastructure. But it also pointed out that policy impediments were greater than infrastructure impediments.
Brooking notes that the US response to BRI would be more effective if it looked to trade agreements, streamlined red tape and "dialled down the anti-China rhetoric".