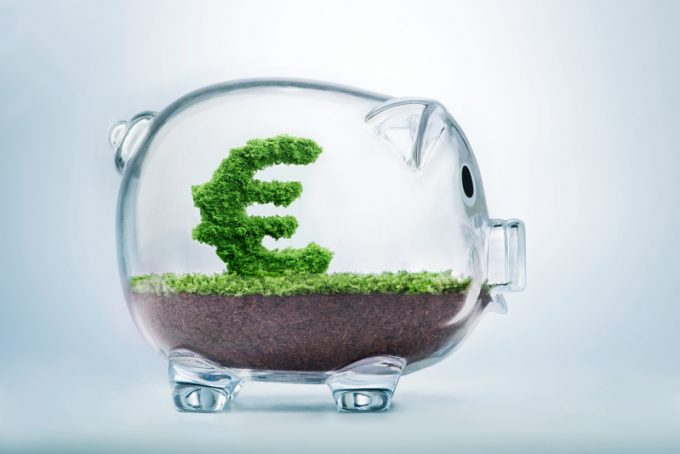 Air Cargo Netherlands, and IATA, have spoken out against a proposal to tax air cargo in the Netherlands, which would be a further blow to the Dutch air freight sector. 
This week, the government held a closed meeting in the Second Chamber of the Finance Committee to discuss the proposals, which include a tax on freighters. 
"The noisiest planes will be taxed at a rate of €3.85 per tonne of cargo and the quietest at a rate of €1.925 per tonne of cargo," it said last month.
"The tax will be based on the weight of the aircraft," it noted, adding that its "preference is for a European tax on aviation", but if none is forthcoming, it will introduce one itself", in a bid "to make the aviation section greener and more sustainable".
It also pointed out that international air traffic is currently not subject to excise duty or VAT. 
However, Air Cargo Netherlands (ACN) is lobbying against any such tax.  
"It is quite a difficult discussion we have with our government as there is no direct relation between the new tax measures and pollution levels," explained Maarten van As, managing director of ACN. "So according to us there is also no clear relation between this tax and extra measures to lower emissions.
"The government asks – urges – the industry to invest in sustainability. The industry can only do this if it can earn back these investments. At the moment we see an accumulation of extra costs and taxes while airport capacity is constrained."
While he acknowledged that the tax would pay for climate measures, he added: "This tax bill and the slots shortage are no motivation. This is what we are trying to explain to our government … on different levels." 
IATA has also spoken out about the tax, although, typically, it focused on the proposed passenger tax of €7 per departing passenger. 
"IATA-commissioned research shows that air passengers want governments to encourage the development of new technologies and sustainable aviation fuels to reduce aviation carbon emissions, rather than impose ineffective 'environmental' taxes," it said.  
"According to the survey, the most preferred actions for governments to prioritise for managing aviation's climate change impacts are to support the development of sustainable aviation fuels (64%); Support research and development of new technology and better operations (62%).
"In contrast, environmental taxes were one of the least popular options, with just 22% support." 
Alexandre de Juniac, IATA's director general, said: "From next year we will cap emissions in a global offsetting scheme that will generate $40bn of climate financing. And airlines have bought up all the sustainable aviation fuel that is available.
"Governments should listen to their citizens. The way forward for aviation and the environment is sustainable aviation fuels. Promoting their commercialisation will do more than any tax."  
The Dutch government, however, seems determined and wants other governments to join. 
"The government is pushing hard for European agreements on aviation tax in the context of the climate goals and creating a level playing field …The feasibility of a European levy on kerosene is also being investigated.
"The proposal includes measures to prevent a potential negative impact on Schiphol's role as a hub and on its international network of connections. … The bill is part of efforts by the Dutch government to charge consumers and businesses for environmentally polluting behaviour." 
If passed, the new law would enter into force on a date to be determined by royal decree, but the government added: "If it emerges in 2019 or 2020 that European agreements will be made on an aviation tax, it will still be possible to halt the introduction of a national flight tax".