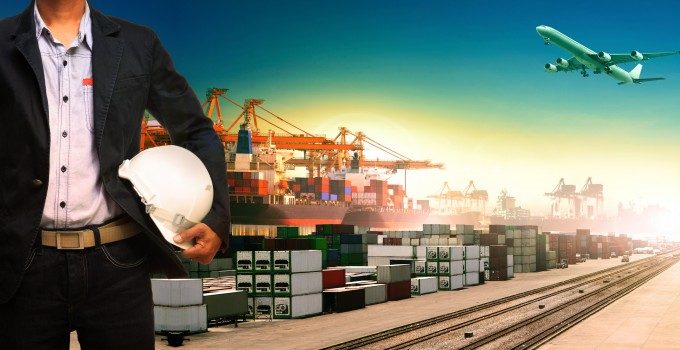 The Voice Of Panalpina: Open Letter to the Ernst Göhner Foundation
"There hasn't been a day since January 16, 2019 without press articles published about DSV's offer to acquire Panalpina. The obvious consequence of such an acquisition would be laying off thousands rather than hundreds of Panalpina employees.
​"Some of us joined the company only a few weeks ago. Some of us have spent their entire professional lives with Panalpina. The profits and dividends in all the years have been delivered by 14,000 employees ...