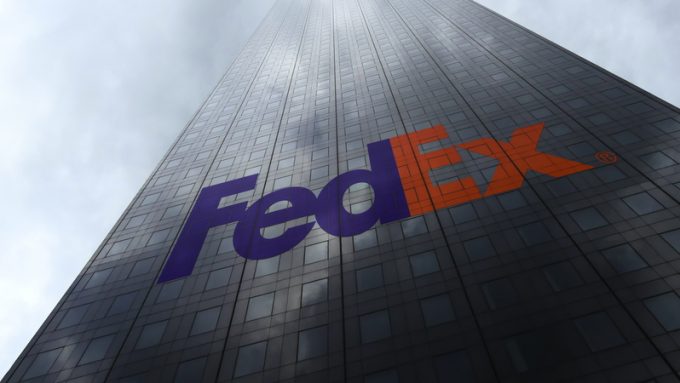 "In the next 24 months, #FedEx will either be acquired or lose an additional 40%+ in value. Likely acquirer = #Walmart. Gangster move = a merger with #Shopify." – Scott Galloway, "FckdEx" (No Mercy/No Malice), 20 December 2019.
The latest headlines – take this one too: "Amazon is its own biggest carrier" – pretty well paint the troubled situation FedEx (FDX) finds itself in, but Mr Galloway brought the discussion to the next level during the festive season.
"Thank God he exists". "I ...