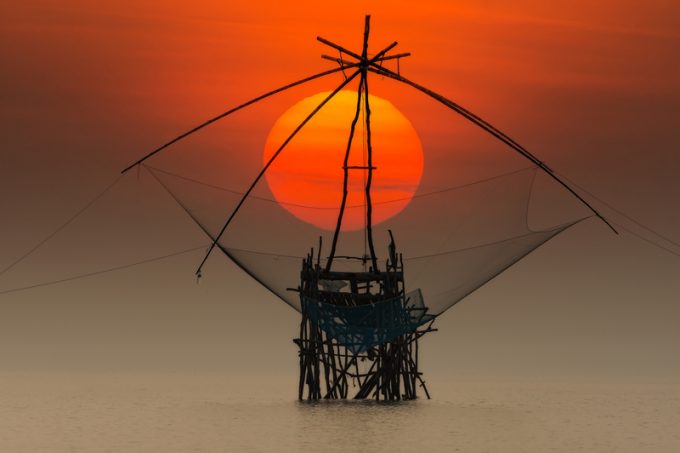 To the bits that matter straightaway: emphasis in bold added below to the (advertising) material sourced from AP Møller-Mærsk (APMM), which (incidentally!) announced Q3 2021 results today.
"As a natural next step in expanding our multi logistics offering we today announce the acquisition of SENATOR INTERNATIONAL and the ordering of additional aircraft, building on our existing air freight capabilities and adding even more flexibility to our customers' supply chains.
Also note that:
"To expand its own controlled air network, Maersk is adding aircraft to its operations: three leased ...