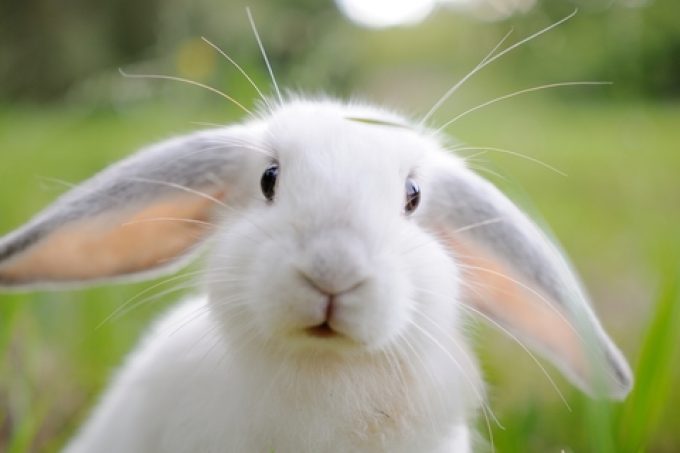 Welcome to 2023 and happy new year, OceanX Radar is back!
The year is already in full swing. Doom and gloom continues in some ways, yet in others there are some beacons of hope, that at least economically things might not turn out as bad as forecast.
Inflation in Europe seems to have slowly come down a bit, energy prices too. In China, normal activities seem to be returning in most big cities. There is hope for a rebound from Q2.
Volumes on ...