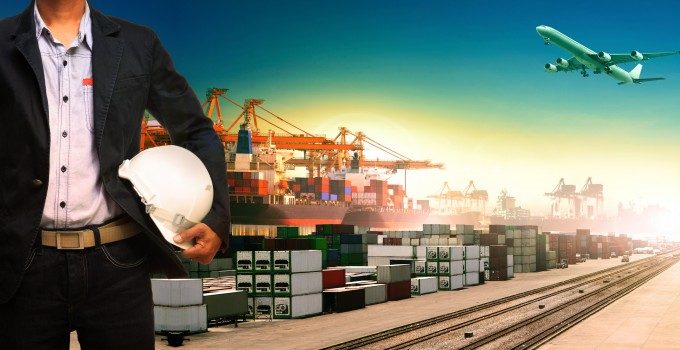 After a further 48 hours of talks, Cargolux and its unions have finally come to an agreement.
"There will be no strike at Cargolux," said a very tired Dirk Becker, executive secretary of Luxembourg's Pilot Association. "We have reached an acceptable agreement."
The management and OGBL, CLSC and LCGB unions have agreed a new Collective Work Agreement, which will be valid for three years.
"I am extremely pleased to have come to a common understanding with our social partners," said Cargolux CEO Dirk Reich.
"With the agreement, we achieve a significant improvement in the flexibility and economic efficiency of Cargolux, and send a strong signal for the job security at Cargolux and increased competitiveness of Luxembourg as a leading logistic hub in Europe."
The deal essentially is that which had been agreed on December 1, but then cancelled after the LCGB queried details in the final text.
"This is based on the principles of the first agreement – but the devil was in the detail," said Mr Becker. "Those issue have now been dealt with."
He added: "It is regrettable, when looking at what we have agreed, that this could all have been achieved at the beginning of the year. But it is common for negotiations to drag on. It has placed a huge burden on Cargolux. Time will tell how long it will take to get the airline back to where it was."
In separate news, Cargolux today welcomed a decision by the EU General Court, annulling articles 1 to 5 of the Commission's 2010 decision in the alleged air freight cartel. The decision means a  €79.9m fine previously levied on Cargolux has also been annulled.