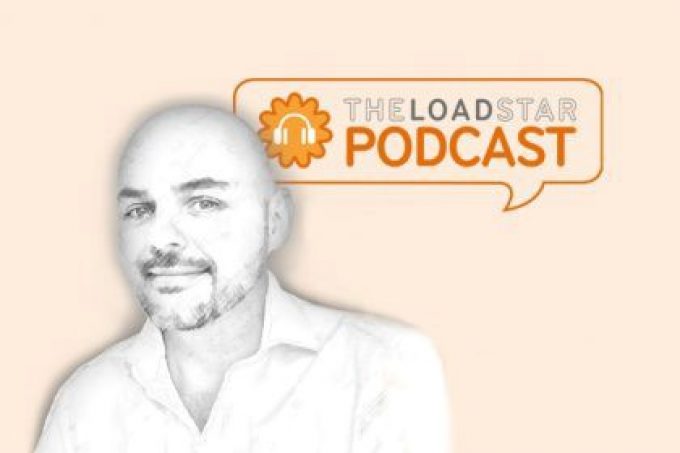 In Part 1, we hear about the latest M&A activity, what's happening at ports and airports in China as Covid lockdowns bite, and what this means for rates and the peak season.
We also shed light on how rail services between Asia and Europe have been devastated by war in Ukraine and discuss why supermarket Lidl has set up a new shipping line.
In Part 2, we zoom in on air freight as we hear how the air supply chain can be improved, what war in Europe means for the sector, and why TIACA is reinventing itself under the leadership of director general Glyn Hughes.
Guests
Glyn Hughes, director general, The International Air Cargo Association (TIACA)
Conor Feighan, secretary general, European Rail Freight Association (ERFA)
Peyton Burnett, managing director, TAC Index
Gavin van Marle, managing editor, The Loadstar
Part 1
An old friend from Drewry and the Felixstowe pub quiz (1.23)
Lidl enters shipping (2.42)
China lockdowns and air load factor declines (5.20)
TAC Index market analysis (and plenty on China) (7.30)
War and air cargo analysis (10.37)
Xeneta shipping rates (14.48)
What happens in peak season? (16.20)
Does Asia-Europe rail freight have a future? (17.14)
M&A – the latest deals (25.59)
Part 2 – What next for air cargo and TIACA?
An exclusive interview with Glyn Hughes, director general of TIACA (33.15)
Sign-up HERE to receive each episode of The Loadstar Podcast straight into your inbox for FREE
Air freight rates data provided by TAC Index – helping clients make the best air freight decisions
Sea freight rates data provided by Xeneta – the shipping industry's most accurate source of container rates
Credits: created, produced and hosted by Mike King