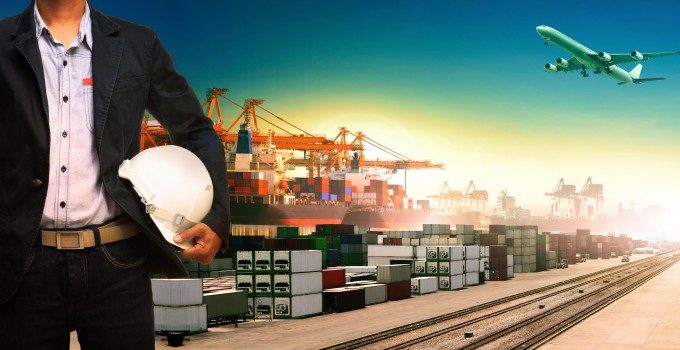 Heathrow has today announced it has appointed Nick Platts as Head of Cargo for Heathrow. He will commence his new role later this month.
Previously Head of Ground Handling since 2012, Mr Platts will use the newly created role to build a strong strategy for the airport, drive new efficiencies within the cargo environment and become Heathrow's voice on the industry.
Heathrow is the UK's biggest port for exports, handling over a quarter of British exports by value – from pharmaceuticals sent to third world countries, high tech components for Formula 1 cars or high quality fresh salmon to China. This cargo is vitally important to airlines, business partners and UK trade. Currently Heathrow is at capacity and so ensuring current processes are as efficient as possible is crucial to trade to and from the UK.
Export growth is slowly moving to the UK's European competitors with businesses choosing to send their freight through Amsterdam and Frankfurt. Mr Platts will work with the cargo community to develop innovative cargo solutions that allow Heathrow to close the gap versus European comparators as much as possible within the current environment.
If given the green light for expansion, Heathrow can double our freight capacity from 1.5 million to 3million tonnes. This will have huge benefits for UK business and enable a stronger cargo environment that everyone can benefit from. A recommendation on airport capacity is expected by the airports commission shortly after the election.
Mr Platts said; "I am delighted to have been given this opportunity. This is a huge challenge with the restraints Heathrow is currently operating under and I am really looking forward to beginning the new role and developing a new and improved cargo service that everyone can benefit from."