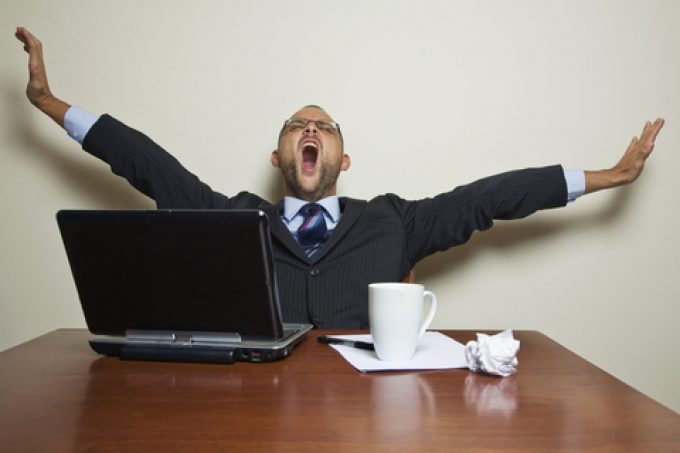 The dealmakers in logistics at DSV are at that critical point in the corporate life of the 3PL they so efficiently lead that… dare I highlight it, their stock changes hands on the market ex-M&A premium.
How cool is that for the value hunt!
Sigh 
With a performance that, unfortunately, has become so boring and predictable* so far this year, not only – at a poor -0.3% YTD – it lags Kuehne + Nagel (K+N: +2.6%), but also US rival Expeditors (+6.1%), and; ...