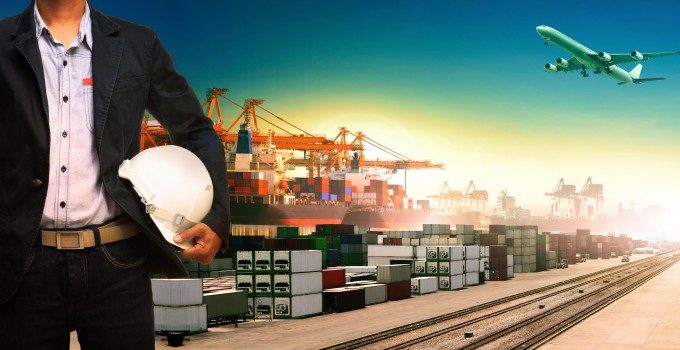 Calls for the air cargo industry to emulate its passenger cousins with online bookings appear to be working. IAG Cargo today announced it would roll out an e-booking system allowing customers to complete a shipment order in less than three minutes.
The carrier launched the platform in Spain, where it now accounts for 15% of bookings for Iberia, acknowledged by the group as its leader of IT.
Forwarders and shippers can book both general cargo and premium products on the system, make multiple bookings and manage all bookings – even those made by phone – online. The company says that it will add more features throughout the year.
"The air cargo industry is going through a period of rapid digitisation, driven by the need to make operations more efficient and customer friendly," said Angel Cabeza Rivas, head of IT at IAG Cargo. "The service will not only make us more effective as a business, but will make it easier than ever for customers to do business with us."
The move follows that from Etihad, which last week announced that WCA members and Etihad Cargo loyalty members which use the WIN e-platform for bookings and e-AWBs, will enjoy a reduced rate.
Both IAG Cargo and Etihad have courted smaller, independent forwarders in the past year or two, and the moves seem designed to facilitate transactions with SMEs. Etihad's platform will offer instant pricing as well as e-AWBs and track and trace.
"Part of our continuing growth story will be underscored by our ability to meet the needs of our customers, in a rapidly evolving cargo market, whether they are a large multinational company or an SME user that needs to send goods and services around the world to grow their business," said David Kerr, vice-president of Etihad Cargo.
In another emulation of the passenger business, the carrier's loyalty programme, CargoConnect, is targeted at the SME sector. Users can earn Guest Miles, which can be redeemed against flight upgrades or products from its Rewards shop.
In past years, multiple quotation and booking platforms for both carriers and forwarders have sprung up, from last year's portal launch by Swiss WorldCargo, to Kuehne + Nagel's FreightNet and independent quoting platforms for shippers, such as Freightos.
Another innovation comes from CHAMP, the IT company whose sticky tentacles seem to stretch widely through the industry. Its online booking platform is now available for forwarders to book via CargoUpdate, its messaging and notice board. Currently restricted to four carriers, it hopes to roll out bookings for more of its carriers in the future.
Finally, the days of the phone call booking look like they will soon be history.