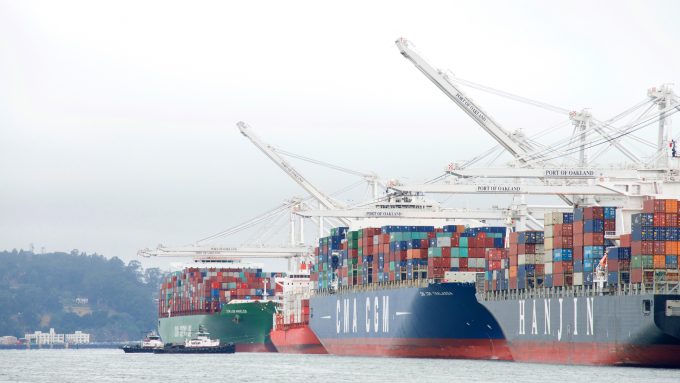 It is no surprise that Maersk CEO Soren Skou recently urged governments to stop subsidising shipping lines, and it's pretty obvious why he did that, I reckon: the potential for another Hanjin is there, right?
Important matters
Taiwan's Yang Ming posted headline results on Friday that confirmed the industry's asset-heavy companies with stretched balanced sheets remain a bit troubled, to say the least, and need to do more to become healthy.
In this context, "more" could mean either deal-making or lobbying lawmakers/bankers to make sure ...