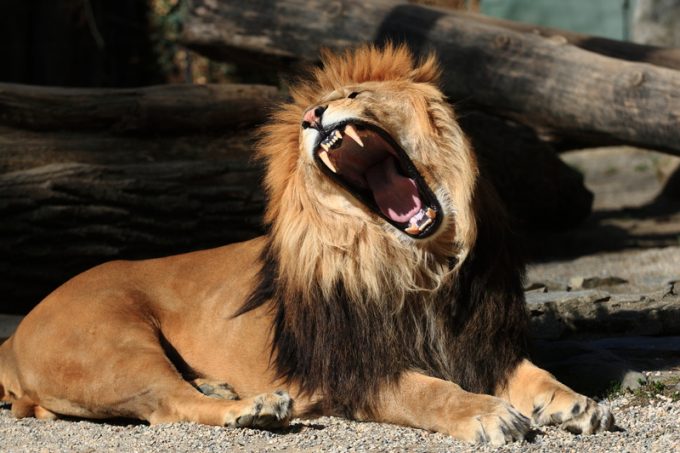 Rest assured that "take eloquence and wring its neck" perfectly fits the narrative as all major forwarders unite against AP Møller-Mærsk (APMM).
All the way through decadence
Caught in the middle of a power struggle, freight forwarders' agents – those on the ground knowing what the heck really goes on with the local shippers – are seldom watching the supply chain fight with disdain. So let me add immediately some feedback from a middleman's middleman, who shared a neutral view when the effects ...