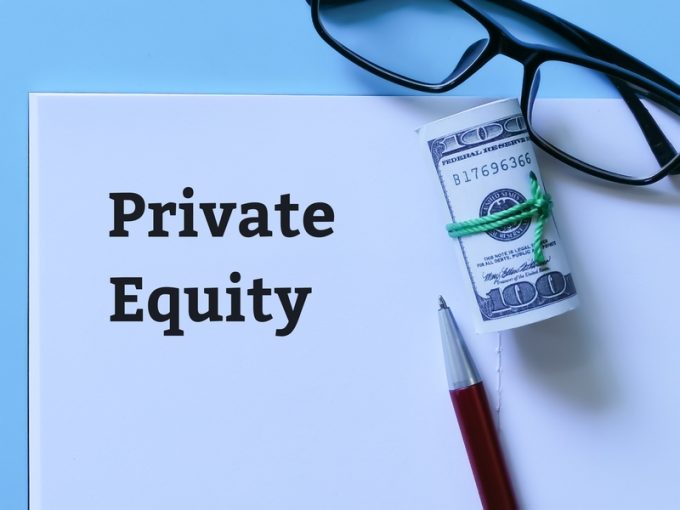 Private equity is changing the cargo handling market – and not in a good way, according to insiders. 
The debt-heavy sector, which comprises numerous single-airport companies alongside a handful of global heavyweights such as Swissport and Worldwide Flight Services (WFS), is undergoing fast-paced consolidation.
And PE wants in, while the going is good. 
There is talk in our circles that Greenbriar Equity Group* is now looking at Paris-based WFS, which was acquired in 2018 by Cerberus Capital Management for €1.2bn. WFS is ...