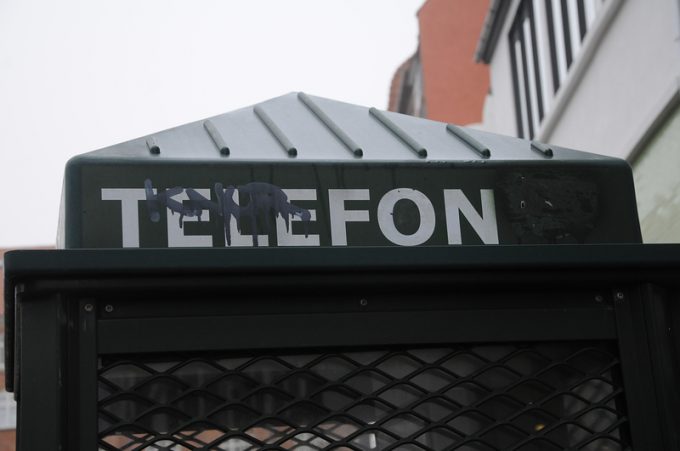 The day 'United Copenhagen A/S' reminded the logistics universe where the capital of the world actually stands, the proud captains praised their teams, talked up their achievements, rightly so, humbly asking us to prepare for more via their prepared remarks.
But yes, it happened: the Chinese stole their thunder.
1 to 1  
One, the asset-light alligator, said:
The other – for whom I am lost for words and perhaps hasn't been given enough credit so far, including from me – noted:
"I am proud ...