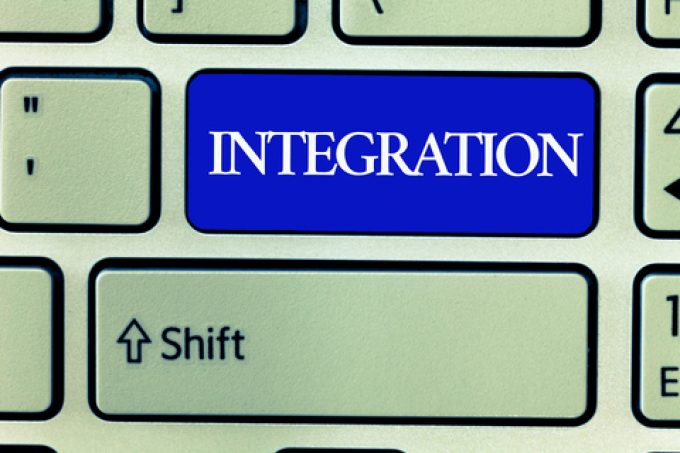 Magaya Corporation, one of the top four logistics and supply chain software providers, has bought Qwyk, a cloud-based digital forwarding platform, and its partner SimpliShip, an API-based freight marketplace.
The acquisitions 'shore-up' Magaya in the face of increasing competition.
Magaya competes with CargoWise, Descartes and BluJay – all of which have acquired a lengthy list of companies in their reach for growth.
According to Transport Intelligence's Global Freight Forwarding 2021 report, WiseTech has bought some 46 companies since listing in 2016, while Descartes has acquired 29.
"Typically, instead of developing new functions, most of the established software vendors buy others to complement their portfolio of modules to be able to give customers a single solution," notes the report. "The challenge is to integrate these additional modules with the existing core product and infrastructure."
The report adds that start-ups which have provided isolated add-on solutions then become acquisition targets, such as Catapult, which Magaya bought last year.
Catapult gave Magaya, whose core market is forwarders operating in the US-Latin American trades, the ability to integrate quoting into its ecosystem, according to Ti. While Magaya customers include SMEs, it also offers software to larger companies with multiple locations and high shipment volumes.
Mgaya said its acquisition of Qwyk and SimpliShip, which were partners linking Qwyk's vessel schedule, visibility and booking tools to SimpliShip's freight rate management solution, was a "cornerstone" of its strategy.
Qwyk, which claims the "most comprehensive records for sailing schedules for FCL, LCL and air, provides forwarders with a "customisable, white-label, customer-facing portal". CEO Martyn Verhaegen said: "Becoming a part of Magaya is exciting. As LSPs seek new ways to deliver the connected experience that modern customers want, we've seen an increase in demand for an integrated Qwyk/Magaya solution.
"The combination of Qwyk on the front end with our schedules and platform-building, along with Magaya's rate management and quoting capabilities, as well as other integrations within the Magaya ecosystem, is significant."
Magaya's CEO, Gary Nemmers, said the acquisition would "disrupt" the market, and added: "From a single, customer-branded platform, we can now provide complete digitisation of everything from rates and quotes to shipping and warehousing operations, compliance, customer experience and more.
"Freight forwarding customers can go from quote to booking within minutes and easily manage and track their shipments through a collaborative interface. Magaya's digital platform will disrupt, and ultimately, transform the marketplace."