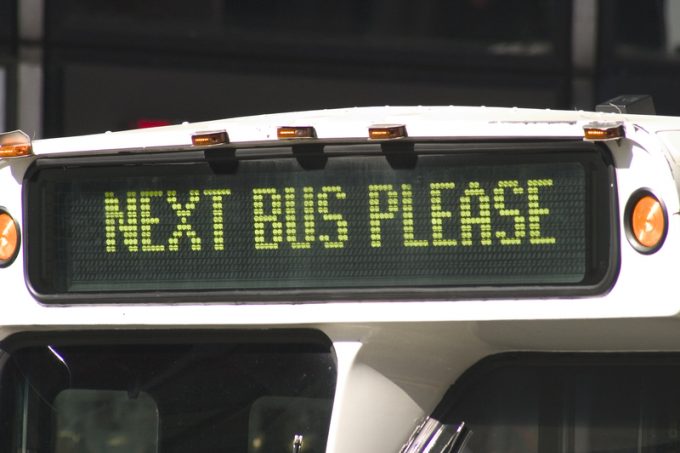 While delving into the rationale behind a Dachser + Hellmann tie-up, we told you last Thursday that the rainmakers were busy as ever drafting possible combinations in logistics.
Then our own Merger Monday in supply chain came and a rather pleasing M&A announcement with it, which unfortunately we couldn't predict but luckily, after a rather long wait, it's from Switzerland's Kuehne + Nagel – its Apex purchase was preliminarily flagged here earlier today, while a PR snapshot is below.
Bullet questions now:
– ...