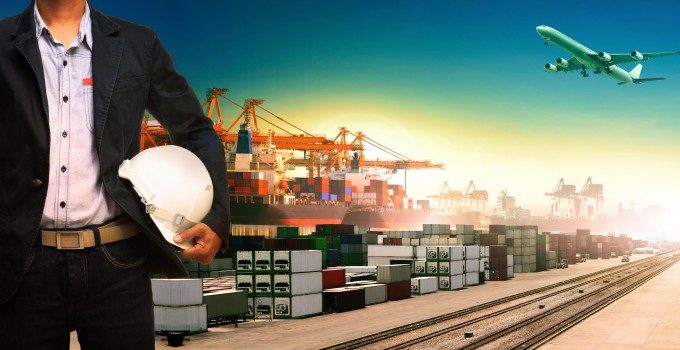 Jan de Rijk Logistics is very proud to announce that it has signed a prolongation agreement for Road Feeder Services with Lufthansa Cargo.
The extension of the current Road Feeder Services contract is a positive development in the current cargo market and proof of the trust Lufthansa Cargo has in the company's extensive trucking network. Jan de Rijk Logistics will provide European trucking services to Lufthansa Cargo as selected supplier at their main European hub in Frankfurt Airport.
Lufthansa Cargo and Jan de Rijk Logistics have a longstanding cooperation. Jan de Rijk Logistics' operational teams have provided a reliable and flexible service over the past years that ensured Lufthansa Cargo this will also support their future business.