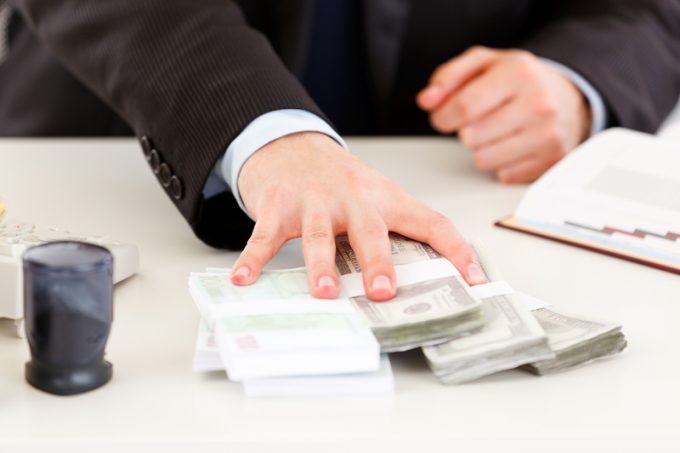 Ligentia has sold a significant stake to Equistone Partners Europe – a bid to "turbo-charge" the business as it looks at logistics and technology acquisitions.
Equistone, which holds stakes in Wallenborn and European Cargo Services, has made a "significant investment" in the £300m-revenue business, it said, adding that its strategy is to invest between "€25m and €200m or more of equity in businesses with enterprise values of between €50m and €500m".
A back-of-the-envelope calculation on the investment looks likely to be €110m-€180m in enterprise value, depending on actual net debt levels and take-out multiples.
Ligentia appointed Rothschild to help find it an equity partner towards the end of 2019, and the forwarder decided to continue with that aim despite the Covid-19 disruption.
"We want to turbo-charge the business," Ligentia chief customer officer Dan Gill told The Loadstar this morning. "We have seen solid organic growth, but the team really wants to accelerate this and we decided the best way was to seek external investment."
He said the ambition was to build the business into a £1bn-revenue company in five years or so.
Equistone, chosen because Ligentia wanted a partner "not just a cheque", has a wide range of businesses in its portfolio, including retail, healthcare, food, energy and industrial.
"Its client base is of interest, but it's not the primary interest," explained Mr Gill. "It was more about the fit of the directors, their connections in the tech space." However, he adds, although Ligentia is "sector-agnostic", it is looking to strengthen its business in manufacturing, industrial and healthcare.
"We have a warmish pipeline of prospects in forwarding and technology, but we won't jump into bed with anyone immediately. It'll be six months or longer.
"But we would like to strengthen our position in Europe – going to completely new markets would be a distraction. We have a strong presence in China and Australia – any acquisition would be to fit our strengths, not something totally new."
He says Ligentia is proud of its technology and wants to continue its tech investment.
"We have a very strong tech team, supported by third parties. We have a tech roadmap and want to expand the breadth of our platform and gain the ability to acquire new customers online. So we could be looking at a small, niche software company, or acquiring development capability. We are not looking to become pure play tech – we think this business is about people as well as technology".
He added that keeping Ligentia's "strong camaraderie, drive and passion, the feeling of a big family" was central to the choice of Equistone.
Ligentia will continue to be led by founder and CEO Nick Jones, who started Redfern Logistics in 1996, which became Ligentia in 2008. Equistone directors Sebastien Leusch and Chris Candfield will join Ligentia's 100%-male board.
Mr Jones said: "Our new partnership with Equistone will allow increased investment in our business at a time where there is a considerable awareness of global supply chains and the risks that organisations face without the right visibility systems and partners.
"Equistone has an exceptional track record of supporting fast-growth global companies like ours, as well as a deep understanding of the market. We are really excited about this next part of our journey with a valuable partner on board."
Mr Leusch added: "Ligentia has 25 years of experience in global supply chain management with some of the world's most admired brands. Thanks to its strong management team, the business is known for its particularly high customer service levels, underpinned by a standout technology platform.
"This unique combination, at a time where the importance of seamless global supply chain management is particularly heightened, makes this investment a particularly exciting one."