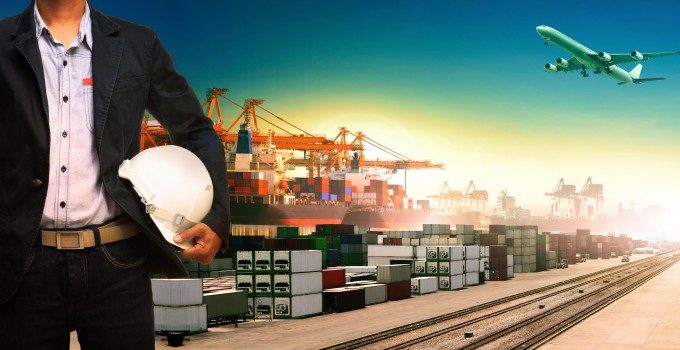 Hong Kong-based sourcing giant Li & Fung is setting up a new business unit to tackle substandard working conditions in garment factories in emerging markets in the wake of last year's Rana Plaza disaster in Bangladesh.
The company said its Vendor Support Services arm would "enhance factory and worker safety, raise standards and improve operational efficiencies in its global supply chain". It will be led by Li & Fung chairman Dr William Fung Kwok Lun.
He said: "We already offer services to the 15,000 factories in our vendor base to enhance their competitiveness, operational efficiency and ability to comply with ever-tougher health and safety requirements.
"As the leading sourcing company in the world, we feel our responsibility is to play an even bigger role in bringing about and speeding up systematic, positive change in the industry."
In a statement, the company said that the new unit was partly being set up following the Rana Plaza building collapse last year, when over 1,000 garment factory workers died, as well as other factory fires in which workers were killed as a direct result of substandard safety measures.
Many Western retailers sourcing production in Bangladesh had come under sustained political and consumer pressure after their links with the country were revealed.
The social problems caused by garment production exploiting emerging countries was further underlined last month in Cambodia, where thousands of garment workers went on strike, demanding better pay, resulting in the streets of Phnom Penh becoming a battlefield as police used live ammunition on protestors, resulting in at least five deaths.
This had a catastrophic impact on the industry, according to the Garment Manufacturers Association in Cambodia.
"The obstruction of traffic and transportation have resulted in factories missing shipping schedules and unable to export our products. Many factories will be penalised and be subjected to fines by buyers.
"Most importantly, factories would not have received any payments from buyers due to non-delivery of goods. As a result, most factories might not have the ability to pay wages to their workers," it said.
The association estimated the strike to have cost the industry – by far Cambodia's largest – around $200m in lost business by the beginning of this week, and predicted that orders from foreign retailers could be cut by as much as 30% this year.
Khmer [Cambodian] union leaders are demanding average monthly pay be doubled from the current level of $160.
Meanwhile, the Li & Fung initiative is also seeking to realign its business, as its traditional role of sourcing Asian garment production for western retailers is increasingly being eroded by the trend for companies such as Walmart to adopt a direct sourcing model as a way of driving margin points.
As a result, Li & Fung is producing a new three-year strategy, due to be unveiled in March, and while the new Vendor Support Services arm is not expected to generate huge revenues from day one, it will be a cornerstone of the company's new direction.
"While revenue generated from Vendor Support Services is a small part of the total revenue, we view this new initiative as a key ingredient of our enhanced offering and an important component of our efforts to improve sustainability in the global garment industry," Dr Fung said.