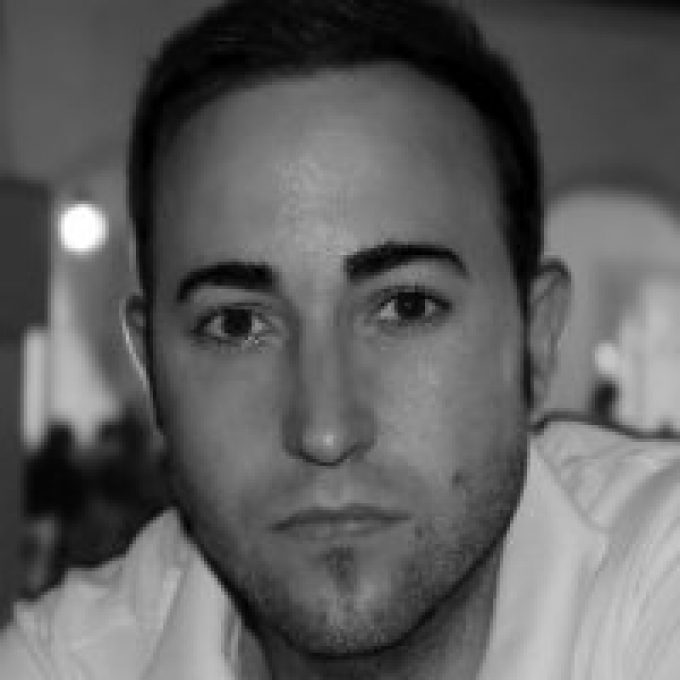 UK freight management firm Xpediator has appointed Alberto Llames Romero (above) as UK logistics director, responsible for its Delamode International Logistics subsidiary.
Mr Romero has more than 10 years' experience in strategic logistics and transport operations, and was most recently head of operations at online fashion retailer Boohoo Group, where he worked in fashion eCommerce and eFulfilment, managing all premium brands within the group and project leading the opening of a 650,000sq ft eCommerce fashion facility.
His career has also seen him work as general manager (head of logistics) from March 2019 to October 2020 at B&M Retail. Prior to that he acted as executive contract logistics director for Allport Cargo Services (now known as EV Cargo), and before that as a general manager of DHL Supply Chain.
"Alberto has significant experience leading strategic logistics and transport operations and I am delighted to welcome him to Delamode and the wider team at Xpediator," Mike Stone, interim CEO at Xpediator, said.
"His experience in globally renowned brands over the past 10 years makes him a key asset to logistic operations at Xpediator. I look forward to working with Alberto as we progress the development of our UK logistics operations and capabilities," he added.
Mr Romero commented: "I am delighted to have joined Delamode and the wider Xpediator group. Xpediator is a fast-growing business and I am excited to share my insights and experience from previous roles, and to start working with the team to maximise the potential of the division."