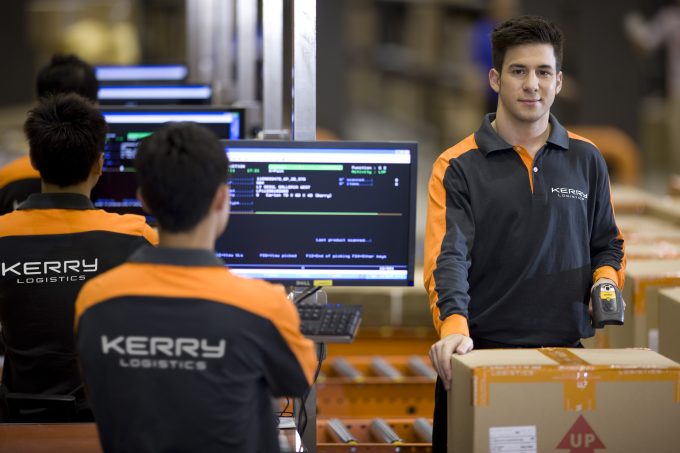 Cash-rich Kerry Logistics has taken another step in its ambitious growth plans, acquiring one of Turkey's top air freight forwarders. 
In a deal revealed by Loadstar Premium in June to buy Asav Lojistik Hizmetleri Anonim Sirketi (ASAV), Kerry has expanded its freight forwarding capabilities between Asia and Europe – and is looking for more acquisitions.  
ASAV has seven offices in Turkey and one in Amsterdam, as well as a 452,000 sq ft warehouse in Istanbul for both bonded and non-bonded goods and a 21,500 sq ft facility in Amsterdam. ASAV was ranked in the top five Turkish air freight forwarders in 2017 and 2018. 
Kerry has been in the market for add-on acquisitions to boost its $2.6bn market cap for a while, according to Loadstar Premium sources. 
As Premium noted in June: "Those who are familiar with the track record of this "crown jewel" – as [Kerry is] often defined by many trade sources – say that its successful, IT-driven corporate story is being built for the long term, so the latest market moves, according to which it is looking to build meaningful scale, inorganically, where it matters – hence the air freight trade – have some merits…"  
Mathieu Biron, managing director – global freight forwarding at Kerry, said: "We are excited to work with ASAV, a young, dynamic and highly professional team, to tap into the business potential of a promising market and create greater synergy with the diverse mix of customers it brings.  
"The partnership is poised to significantly boost our IFF capabilities in Turkey and enrich our resources in the Europe-Asia freight route, instrumental in helping us to further expand our IFF business worldwide." 
The company added: "Kerry Logistics will continue to focus on expanding its IFF business, both organically and through mergers and acquisitions." 
Melek Karabacak, vice chairperson of ASAV, said: "For the past 25 years, ASAV has built a solid foundation and a rich customer portfolio in Turkey and the region. We are looking forward to combining our local and regional expertise with Kerry Logistics' global network and extensive service offerings to support our ongoing development and provide a broader range of innovative solutions to our existing and future customers."