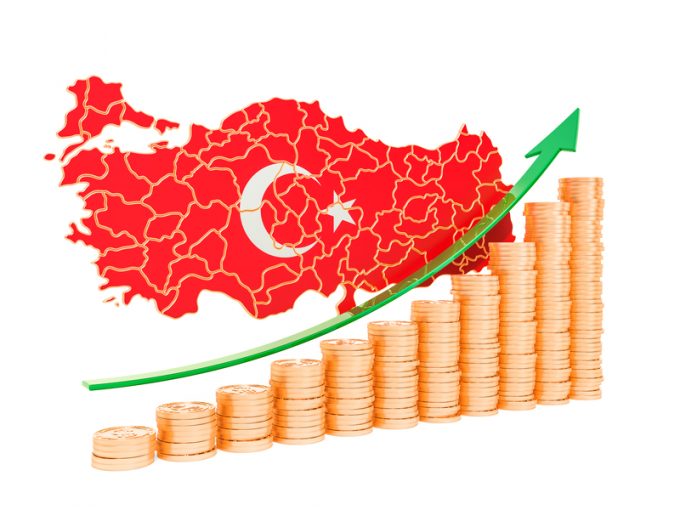 Cash-rich Kerry Logistics is one of the most fascinating names in the 3PL arena.
Lately, there has been a series of rumours concerning its management team reshuffle in Europe; the assets it plans to monetise in Asia via spin-offs or other extraordinary corporate activity, preferably with the help of the public markets; and finally a deal-making strategy that could make it grow at a faster clip than in the past, boosting its current $2.9bn market cap.
Those who are familiar with the track ...