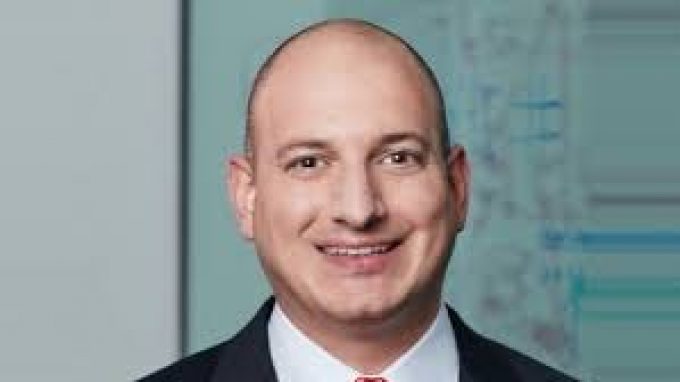 XPO Logistics has announced that Jay Silberkleit (above) has been appointed its new chief information officer, effective upon the spin-off of XPO's brokered transportation platform.
Mr Silberkleit will succeed Mario Harik, XPO's current CIO and president of less-than-truckload (LTL) – North America, once Mr Harik becomes chief executive officer of XPO after the spin-off is complete.
Mr Silberkleit joined XPO as vice president, enterprise architecture in 2012, shortly after the company was founded, and was instrumental in the creation of XPO's technology ecosystem, including its digital brokerage platform.
In 2021, he was named senior vice president, technology, with responsibility for the company's LTL optimisation initiatives.
"Jay has been a driving force behind the ongoing success of our proprietary technology since the early days of XPO," Mr Harik said.
"Under his leadership, the capabilities we develop elevate service for our customers and advance our strategy for value creation. Jay's expertise will be pivotal when XPO emerges from the spin-off as a standalone LTL company," he added.
XPO has previously revealed its intention to spin off its asset-light brokered transportation platform from its asset-based less-than-truckload business, creating two separate, publicly traded companies with vast growth prospects in North America. XPO expects to complete the spin-off in the fourth quarter of 2022.