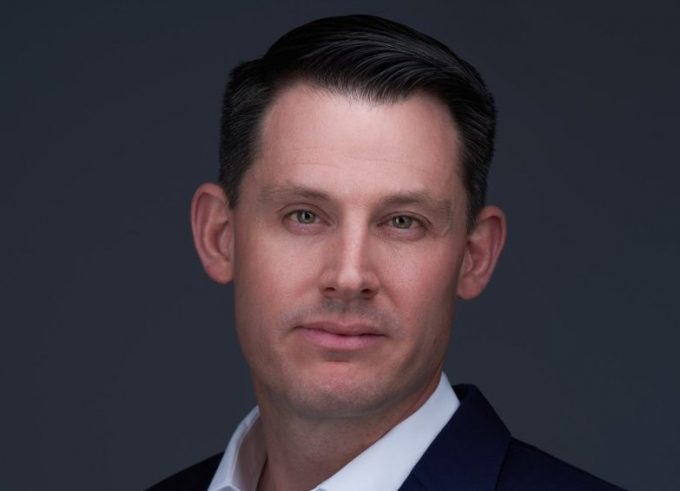 Jason Berry, head of Air Canada Cargo, is to return to Alaska after just two years in one of air cargo's top jobs.
Horizon Air, which maintains and operates Q400s and E175s, which are then marketed by parent Alaska Air, has appointed the former Alaska Air executive as senior vice president operations.
At Air Canada, Mr Berry made clear his commitment to serving remote communities, and was particularly driven by ensuring cargo operations serviced the furthest regions.
But it was a short tenure at an airline which, arguably, has made the most significant strategic changes of all major carriers in the past couple of years.
Not only has the Canadian airline shored-up its cargo team, with many well-known faces turning up there, but it has also pledged a future with freighters, always a bold move.
This year, Air Canada will see two new 767 freighters enter its fleet. It is also operating three converted 767s, with a further five to come. And it has also ordered two 777Fs, which will deliver next year, giving it a total of 12 widebodies. That's twice as many as AF-KLM, more than Singapore Airlines Cargo and just shy of Lufthansa Cargo's 16-strong widebody freighter fleet, thus propelling it fast into the main combination carrier sector.
The question now is who will lead the carrier into the top tier of cargo airlines? Mr Berry leaves on February 18, so it is likely the carrier has already made its selection, and the role doesn't appear to be advertised on its site.
Internally, there is quite a choice, with a strong team that includes ex-head of Virgin Atlantic Cargo John Lloyd, currently director cargo for Europe, and Air Canada Cargo veteran Matthieu Casey, MD commercial. But like last time, the carrier may look externally to fill what should be an exciting – and potentially nail-biting, given the market – role in the coming years.
Mr Berry will be missing out on quite a challenge.