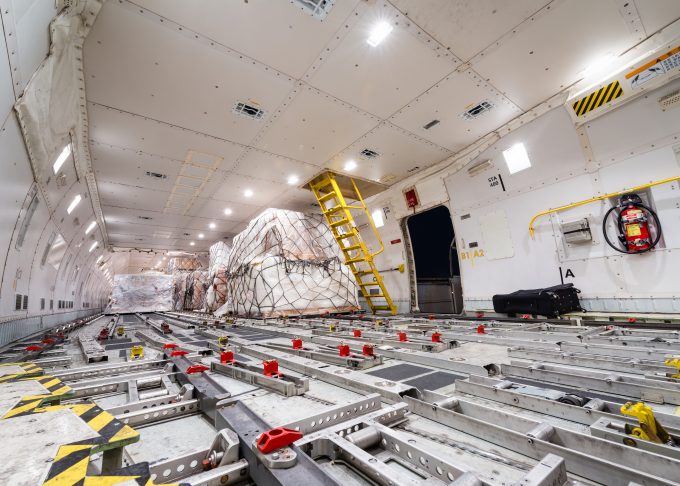 WorldACD has reported its monthly stats on air cargo – and yes, January showed its true colours: a month of grey gloom. Year-on-year, noted the website, the month showed a very modest 0.3% volume increase worldwide.
Better than expected, perhaps, was Europe which saw volume volume growth of more than 5% outbound and 1.5% inbound. And although Asia Pacific itself hardly grew, its business to and from Europe thrived (8.8% and 10.6% respectively). Overall, yields fell less dramatically, with a January US$-yield drop of 16% YoY.
Europe's freight forwarders, however, are less happy, according to Danske Bank's Freight Forwarding Index, which pointed to a slight slowdown in volumes. However, air, road and sea, all expect to enjoy a slight rise in volumes over the next two months, reported the survey.