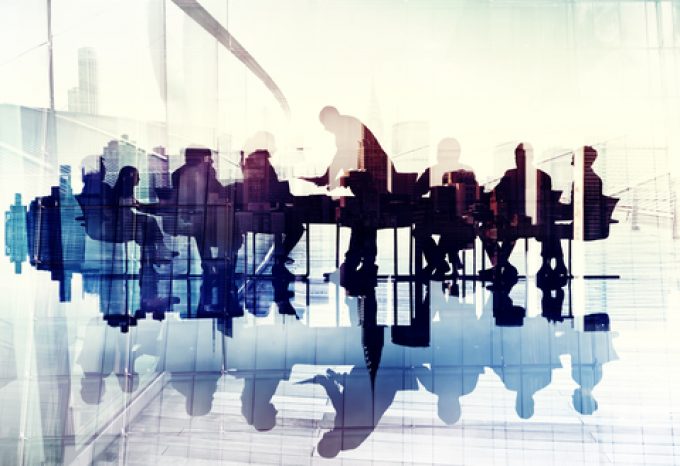 In our Premium marketplace, a great deal of attention nowadays is devoted to people rather than deals, whatever the scope or size.
The most prized asset in the industry. In all industries.
For instance, certainly of interest is the next move of DB Schenker's Bill Heaney. Promoted as regional chief commercial officer in the US in 2020, he is leaving the German behemoth for pastures new. "It is time for me to move on from DB Schenker and find new challenges," he ...