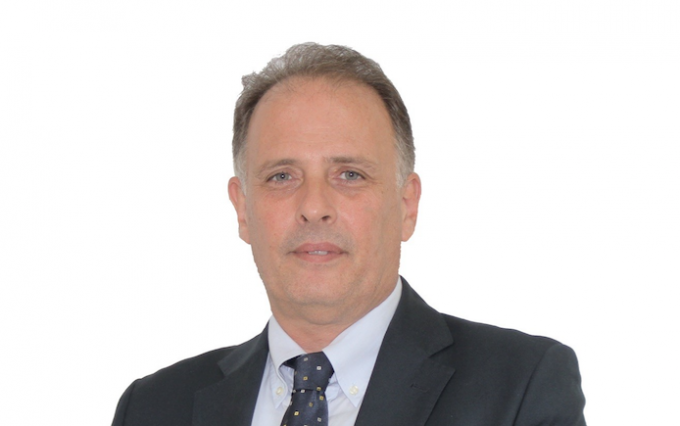 Massimo Roccasecca has become manager for the cargo development of airports in the Italian North East Airport System, which comprises VCE Venice, VBS Brescia, TRN Trento and VRN Verona.  The main focus will be on Brescia Montichiari Airport, a hub for Italian Post, which is served by Mistral Air.
The airport appears to have struggled in recent times, despite freight benefits such as no night restrictions and 24/7 operations. It also boasts truck operations to Milan and other key European destinations.
Mr Roccasecca left OAMC Oman Airports Management Co earlier this year, where he was cargo development director. He has a wealth of experience in air cargo, with positions previously at Alitalia, Sky Team, Cargoitalia and as director of cargo and logistics for Maersk in Genoa.
Meanwhile, another Italian air freight veteran, Roberto Gilardoni, is leaving Etihad to return to Europe.
Mr Gilardoni has resigned as senior manager freighters commercial, at a time when Etihad is reconsidering its freighter operations and reviewing its cargo business. Mr Gilardoni has previously held roles as managing director of Brescia Airport, as well as commercial director for Cargoitalia. He has also worked for Heavyweight Air Express.