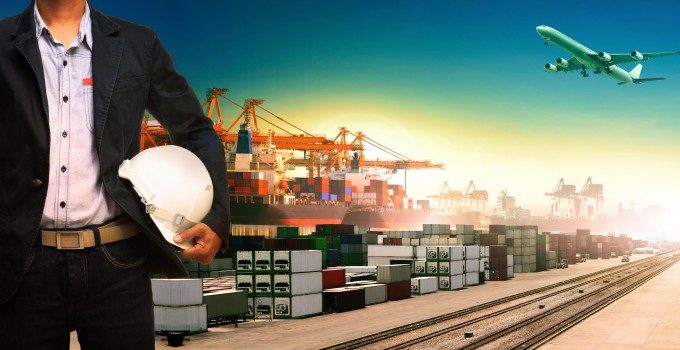 Two fascinating issues are unfolding concurrently on the US east coast. While the Commonwealth of Virginia wrestles over which corporate entity might operate its cargo terminals in the future, the powerful International Longshoremen's Association says an east coast port strike is now "likely" after contract negotiations with employers broke down this week.
At a public meeting on Wednesday state officials offered glimpses of two additional outside proposals to run the Port of Virginia – one from private equity firm the Carlyle Group and the other from Deutsche Bank's infrastructure investment arm RREEF. They will square up against each other and APM Terminals, which initiated this contest when it made an unsolicited approach announced by the port in May.
But, as the Virginian Pilot reported in this article, the buzz about the labour situation – which could mean the first strike to affect ports from Maine to Texas since 1977 – left some meeting participants compulsively checking smartphones for updates.