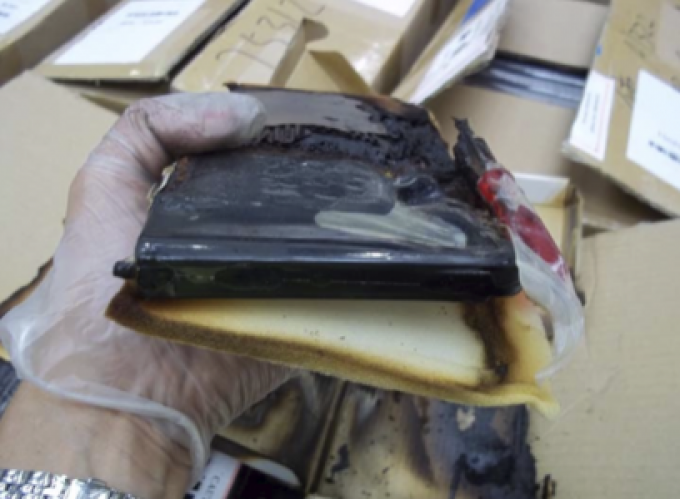 The International Civil Aviation Organisation (ICAO) has approved a temporary ban on the transport of rechargeable lithium batteries in passenger aircraft from April 1 – but it is not binding.
It said the prohibition would remain in force until new packaging standards are found, which is expected by 2018.
At the end of October, ICAO's dangerous goods panel, comprising countries, manufacturers and IATA, voted 11-7 against a ban.
AP reported at the time that the US, Russia, Brazil, China and Spain, as well as organisations representing airline pilots and aircraft manufacturers, voted in favour of a ban, while the Netherlands, Canada, France, Germany, Australia, Italy, UAE, South Korea, Japan, the UK and IATA voted against.
Glyn Hughes, head of IATA Cargo told The Loadstar on the sidelines of Air Cargo India today that while IATA understood why ICAO had adopted the ban, based on the advice of the Air Navigation Commission, he still had some reservations.
"We would like to see published conditions as to what would facilitate its eventual lifting. Airlines, manufacturers and packaging providers are constantly striving for supply chain improvements to further enhance safety."
He added: "The issues of non-declared and counterfeit batteries are not addressed by the ban. To truly make the industry safer we need governments to play a larger oversight role with regards to what is manufactured in their country, and to ensure that all manufacturers apply and adhere to published international regulations covering air transportation."
IATA had defended its original vote against the ban by saying it would not stop mislabelled and counterfeit products getting into the system, and that each airline would have different exposure to the problem. Thus any ban should be decided by individual carriers.
While the ban is not binding, it is expected that most countries will follow ICAO's recommendation.
Manufacturers' association the PRBA, which had lobbied hard against a ban, said the decision was "not unexpected", but expressed disappointment. It said it was preparing to comply, even within the "extremely tight deadline".
Mr Hughes, however, said the deadline was sensible.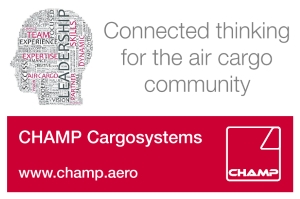 "There is already a DG addendum due for 1 April, so it makes sense to align this new decision to the same timeframe."
Both the PRBA and IATA had argued for batteries to be shipped with only a 30% charge, which was found to be effective in FAA studies. The rule on preventing the batteries from being shipped with a higher charge was due to come in on 1 April.
The PRBA added: "We are concerned about the significant disruption in the logistics supply chain, especially for lithium ion batteries in life-saving medical devices that often need to be shipped on passenger aircraft to remote locations not serviced by cargo aircraft."
Namrata Kolachalam, spokeswoman for the US Transportation Department, told media the ban was "a necessary action to protect passengers, crews, and aircraft from the current risk to aviation safety."
Pilot bodies have welcomed the move.