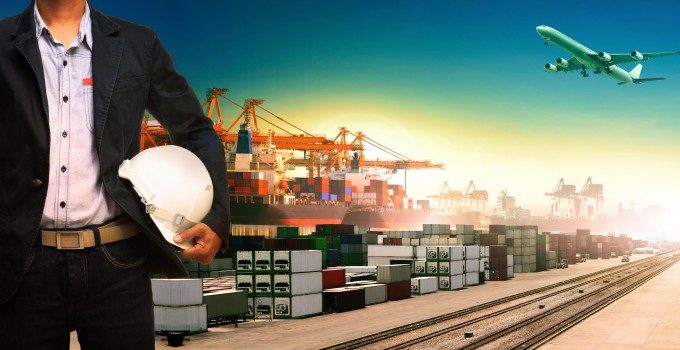 IATA is on course to miss its e-AWB target of 45% global penetration by the end of the year.
E-freight progress has been slow, in June it edged up just 0.8% to 28.8% – meaning that in each of the next six months, penetration must increase by 2.7%. The highest monthly growth rate this year has been 2%, with at least two months seeing declines rather than rises.
There are, of course, no penalties for missing the target, save disappointment and frustration. But IATA is hoping that by accelerating the implementation at the top 50 e-AWB-enabled airports, the growth rate can be improved.
The news comes as the IT sector gets increasingly competitive, with many different schemes and systems on the market offering potential solutions, especially to the small forwarding market, where take-up was initially slow.
This autumn, US handler Consolidated Aviation Services is to launch a community portal for an e-AWB tool, ePic, in a bid to gain more traction among SME forwarders. IATA too, is said to be considering entering the XML market – albeit not for profit.
But some smaller forwarders are still waiting, some hoping to leapfrog existing technology; others until they are forced to do it; others claiming that airlines are not pushing them to change.
There is also a growing feeling that e-AWBs are only a small part of any solution that will secure air cargo's future.
"It's amazing that we are all so focused on transforming the paper process, which is a good thing to do – but we are not looking at how we really transform the processes," said Oliver Evans, outgoing chief of SwissWorldCargo and former chairman of TIACA.
"We have an air waybill and we say 'let's make it an electronic message'. That is a huge missed opportunity with modern technology.
"You can attach a device to cargo which will tell you who owns it, what has happened to it, whether it's been shaken – everything. We should be able to transform the way we do business. We are dabbling with sensors, but it is dabbling, we are not fundamentally changing the industry, and that's what frustrates me."
TIACA this month announced that it had published an 'industry scorecard' on its new website, clearly outlining the benefits and challenges for each sector in the supply chain.
IATA's monthly e-Cargo Buzz feed, which tracks e-AWB penetration, is becoming increasingly desperate in tone as it tries to encourage greater take up. While the usual suspects continue to top the lists, it also picks out new entrants such as Gulf Air, which has completed its first trial eAWB.
But there is some way to go. And Mr Evans thinks the air cargo IT industry ultimately remains too conservative in its approach.
"I've always been interested in IT companies – but not so much the ones that serve our industry, as I think they are very conservative. Essentially, they do what we ask them to do, which is not the greatest thing for us. It would be far more exciting, in my opinion, if they disrupted our world and showed us what is possible."