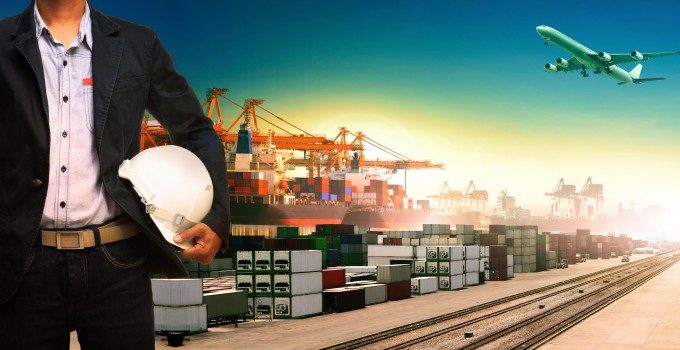 All air freight forwarders must be free to choose whether or not to sign up to IATA's CASS payment system, FIATA has insisted.
In a recent statement, the forwarders' association explained why it had been unable to agree the much-heralded cargo agency modernisation programme (CAMP), which currently makes using CASS mandatory.
"It is FIATA's view that a forwarder's decision whether to sign up to the CASS Participation Agreement with IATA should be made independently, and not be mandated by the FIATA/IATA agreement," said the statement.
It added: "This seemed however a point which IATA was unable to accept on behalf of its constituent airlines."
While FIATA acknowledged the benefits of CASS, such as efficiency, it also noted that forwarders had no ability to influence the system.
"FIATA plays no decision-making role in the setting of CASS rules, credit terms, guarantees and other requirements which could affect the business of forwarders in various countries and regions in the world.
"For decades, FIATA has tried to defend the interest of one and all freight forwarders concerned. For that reason, FIATA has been unable to sign up to a comprehensive agreement with IATA."
As a result, the CAMP programme has had to be broken down into parts, rather than whole-heartedly embraced. The main part is that forwarders will no longer be called agents, but principals in their agreements with airlines, under IATA's Cargo Conference system.
Currently all IATA cargo agents can use CASS. Under the new agreement, forwarders would be "endorsed" – a process already used by IATA's US arm, CNS. It costs forwarders $1,675 to apply for CNS endorsement and $575 annually thereafter.
IATA maintains that CASS should be mandatory because of the efficiencies the payment settlements system brings, and to prevent each forwarder and airline from having to sign bilateral deals. But smaller forwarders who are not sending large volumes by air, may prefer not to sign up to an airline-initiated payment system.
Reader Markus Bachofner recently commented on The Loadstar's site: "CASS governance under the old IATA conference rules has been the sticking point, which was sought be addressed under the aegis of CAMP. Without joint CASS governance, the rest of CAMP is just semantics.
"It is sad that the project, which was started more than four years ago, has still not seen the light of the day, especially when, given the tough situation air cargo faces, the need for airline/forwarder co-operation has never been more acute."
Rudi Sagel, chairman of FIATA's Airfreight Institute, said he still believed IATA could come round to FIATA's way of thinking.
"We still believe that in the future a programme based on these main principles will become a reality; a programme based on the independence of each party in contract, allowing participants a reasonable freedom of choice on how they wish to handle their financial arrangements, either individually, bilaterally or multilaterally; a change that would bring IATA's CASS up to a level that modern technology allows today."
Glyn Hughes, head of IATA Cargo, added: "A sign of a healthy relationship is the ability to respectfully disagree with each other, which I think we have here."