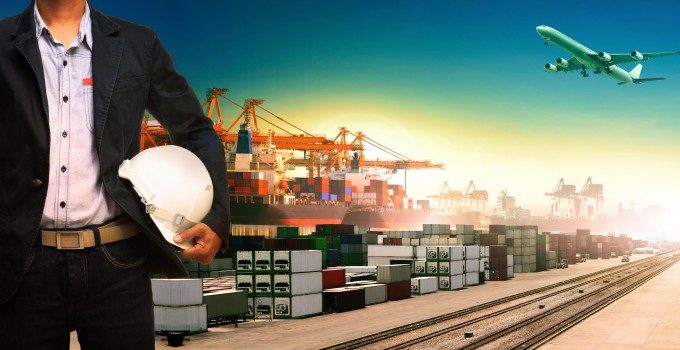 IAG Cargo customers and Heathrow hauliers are facing severe delays in accessing imports at the carrier's hub facility, with shipments reported to be taking between three and eight days to clear.
Forwarders said the delays negated any reason to pay premium direct prices with IAG subsidiary British Airways.
"The service is generally poor, but this is a new level. We use BA and pay a premium rate for it. Last week it took eight days to get our freight, and the delays are constant," said one air freight forwarder.
"The average dwell time is three to four days – you can pay for express services, but it's still not coming out. It's got worse in the last two weeks.
"And it is something to worry about," he added. "We paid $6 or $7 per kg to get it here fast, we could have done a transhipment at half the cost. We think it is because they are trying to change the terms and conditions for their staff."
One haulier noted that a lorry had been waiting at BA's facility for 28 hours, requiring three driver changes, although he added that while the delays were still bad, this week had slightly improved.
Affected companies suggested that BA's staff may be working to rule. The delays come as IAG Cargo faces strike action from its Unite union members over its proposal to enforce pay cuts of 20-25%, as well as what the union says are "substantial cuts to their terms and conditions".
And 98% of members have called for a strike, which will begin at midnight on 25 December and end at midnight on Saturday 2 January. Unite said it had delayed announcing the dates to give British Airways "a final opportunity to come forward with a meaningful offer, however it has failed to do so".
One forwarder added that the congestion was due to a combination of peak season, reduced manpower, pay cut concerns among staff and that BA was "generally poor at peak output".
A Unite spokesperson told The Loadstar there was no slowdown, and added: "We believe the congestion is a result of 27 staff, who serve the lorries, having already taken voluntary redundancy as British Airways predicted a drop in demand. This, combined with a need to maintain social distancing, is causing delays.
"Congestion is likely to worsen, as a further 15 staff are due to leave this area at the end of this month through a further round of voluntary redundancies."
However, IAG denied there had been five-day or longer delays, and a spokesperson said: "Our focus is always to keep goods moving around the world.
"As with all carriers and handlers at Heathrow during this peak season – which has its own unique challenges driven by the pandemic – we have seen high demand, particularly for loose imports to the UK, and this has impacted some handover times of our general cargo product.
"We are working with our customers to consolidate shipments and reduce delivery times as much as possible. Our premium products and facilities are operating well.
"We remain fully staffed and committed to mitigating disruption to our services while ensuring the safety and health of our colleagues, customers and partners."
BA said if there had been longer delays, it would investigate, but despite forwarders saying they had contacted the carrier, it said it hadn't received reports of long delays.
Despite claims that the air freight market had softened over the past week, the latest data out today from Clive Data Services shows that the past week has seen record load factors in air freight, at 73%, in what MD Niall van de Wouw called "volume-driven", rather than because of a lack of capacity.