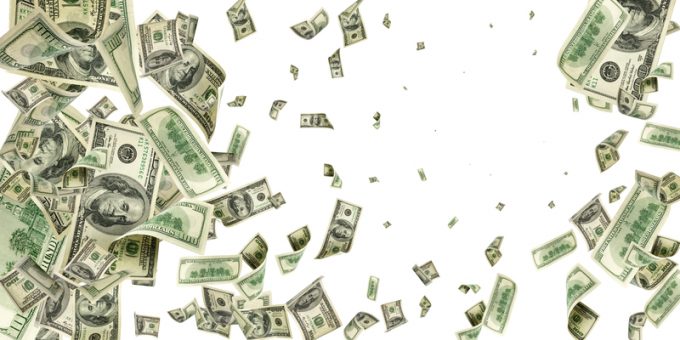 PITCHBOOK's Rebecca Springer writes:
Amazon, Walmart and CVS are once again shaking up the healthcare industry with a series of acquisitions and partnerships that bring the retailers further into healthcare delivery. Chief among their goals: Bring innovation and increase access to care both in the home and at clinics and retail locations.
The acceleration of strategic activity by deep-pocketed newcomers to healthcare services has implications for VC and PE investors in spaces such as primary care, Medicare Advantage (MA), care coordination and ...