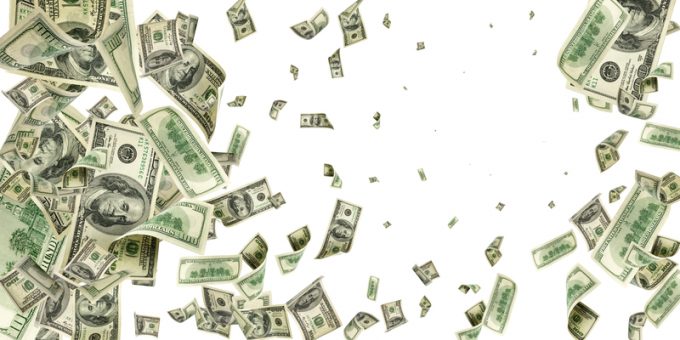 PITCHBOOK's Rebecca Springer writes:
Amazon, Walmart and CVS are once again shaking up the healthcare industry with a series of acquisitions and partnerships that bring the retailers further into healthcare delivery. Chief among their goals: Bring innovation and increase access to care both in the home and at clinics and retail locations.
The acceleration of strategic activity by deep-pocketed newcomers to healthcare services has implications for VC and PE investors in spaces such as primary care, Medicare Advantage (MA), care coordination and value-based care enablement—portending potential exit opportunities as well as competition.
What's driving the news
– July 21, 2022: Amazon announces it will acquire One Medical for $3.9 billion; CVS had been in advanced talks to acquire the company.
– Aug. 21, 2022: Bloomberg reports that CVS, Amazon and UnitedHealth are among bidders for in-home evaluation provider Signify Health.
– Aug. 24, 2022: Amazon announces it will wind down Amazon Care, its employer-direct primary care business.
– Sept. 5, 2022: CVS announces it will buy Signify Health for approximately $8 billion.
– Sept. 7, 2022: Walmart announces a 10-year partnership with UnitedHealth Group to collaborate on value-based care, including the launch of a co-branded MA plan…
To read the full post, please click here.