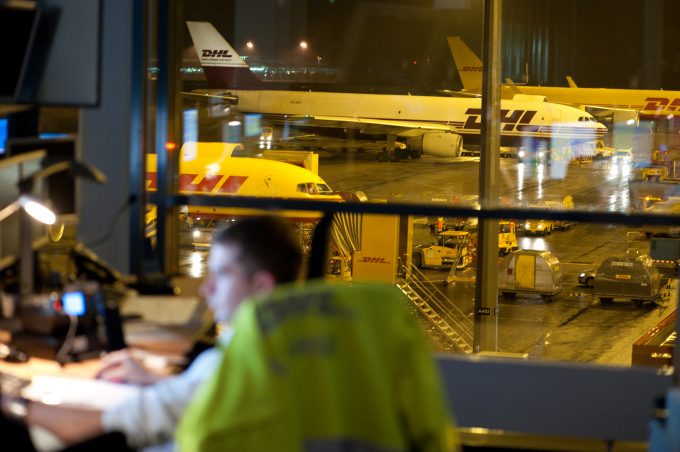 DHL Express has expanded its fleet with five new A330 freighters, aircraft let go by Etihad as the Middle East carrier cuts back its cargo-only operation.
Etihad began grounding its A330-200s late last year, the final freighters being put into storage in early January.
According to reports, DHL Express subsidiary EAT Leipzig took delivery of one of the A330-200Fs last week, which was sporting DHL Express livery.
A spokesperson for DHL Express confirmed to The Loadstar it had acquired five aircraft and taken delivery of one so far, adding: "The purchase of these aircraft is part of our normal fleet replacement and capacity upgrade programme.
"They will join the fleet of approximately 250 dedicated cargo aircraft and fly various routes as business dictates."
The Express unit remains the global integrator's star performer, with revenue up 7.9% in the second quarter, on the back of what it described as "sustained growth in volumes".
This in turn pushed up operating profit by more than 10% for the three months to June, which it put down to "strict yield management" and "continuous" network improvements.
The company added that the strong growth in earnings would "enable the division to utilise its unique global express network even more efficiently".
The success of Express was dampened by higher costs and investments in its Post-e-Commerce-Parcel division, which dragged down overall first-half profits.