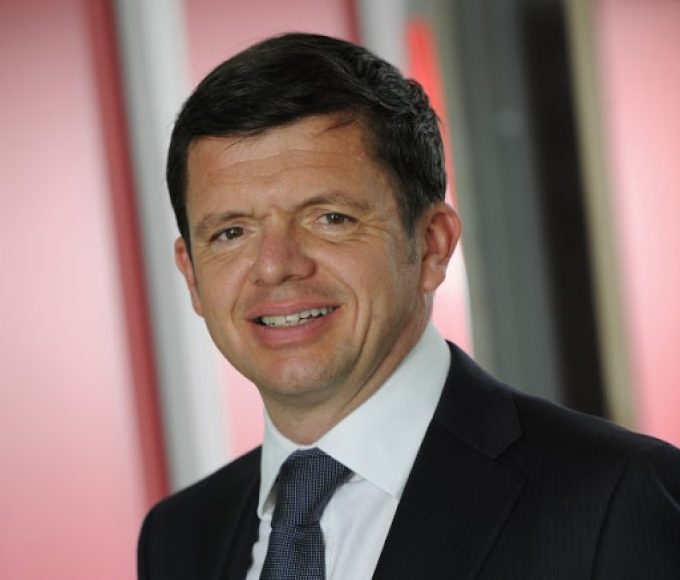 French contract logistics specialist ID Logistics has appointed ex-Norbert Dentressangle and XPO chief Hervé Montjotin (pictured above) to its board of directors.
Mr Montjotin joined the Norbert Dentressangle group (now XPO Logistics) in 1995, and worked for the French trucking giant for more than 20 years, during which the group's turnover increased from €300m to €5bn. He became chairman in 2012.
He was one of the architects of the sale of the company to XPO Logistics in April 2015 and was appointed its chief executive for Europe, but he lasted just a few months in the role and was replaced by Troy Cooper.
In September 2016 he was appointed chief executive of French risk management group Socotec
"I am delighted that Hervé has joined our board of directors as a censor [non-voting director]. Hervé has had a brilliant career. I am sure that his experience will be very useful to us, especially in our international activities and external acquisition projects," said Eric Hémar, chairman and chief executive of ID Logistics.