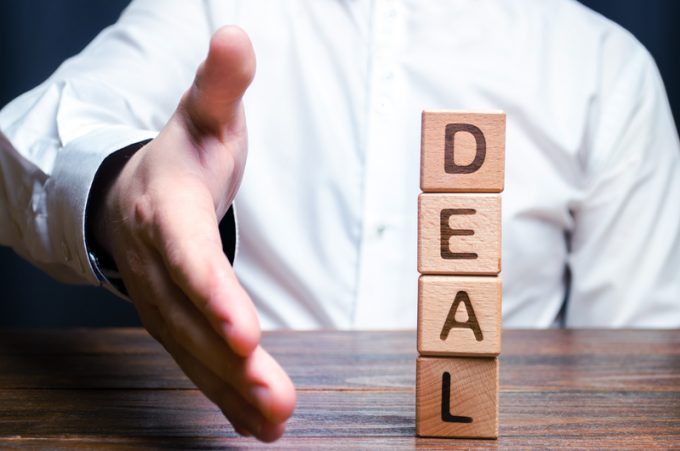 Hellmann drives growth in Americas region: Acquisition of remaining shares in Peruvian joint venture
Osnabrueck, 17 August, 2022. Hellmann Worldwide Logistics acquired all shares in the Peruvian joint venture Hellmann Worldwide Logistics S.A.C. Through the purchase of the remaining 50 percent of shares, which were held by Carlos Augusto Dammert (President of the Board), Hellmann became the sole shareholder. The acquisition allows the company to be fully integrated into Hellmann's global network, thus expanding the service portfolio for customers and generating further sustainable growth in Peru and the entire Americas region.
Hellmann has been actively present in Peru since 1992 and established the joint venture together with Carlos Augusto Dammert in 1998. In the last 30 years, the company has become a leader in the Peruvian logistics market, being one of the largest airfreight export forwarders, focusing mainly on perishable logistics. While Hellmann will further expand its perishables business, it also intends to strengthen the company's market position in other business areas – such as automotive logistics – and to expand its customer portfolio beyond Peru's borders. Jose Luis Moreano will continue to shape the further development as General Manager, together with Carlos Augusto Dammert, who will act in an advisory capacity.
"Peru is an important and growing market in South America. Based on our robust operational performance and our strong presence in the region, Hellmann is well positioned to grow the business and to further expand our market position," says Reiner Heiken, Chief Executive Officer, Hellmann Worldwide Logistics.
"The acquisition of future-oriented businesses is an integral part of our global growth strategy. Going forward we will continue to look out for attractive targets which complement and strengthen our global Hellmann network," says Andreas Lamping, Chief Legal Officer and Head of M&A, Hellmann Worldwide Logistics.
"I am very happy about the goals we have achieved in the last 30 years together with our team in Peru. Now it is time to fully integrate the company into the global Hellmann network to become an even stronger logistic partner for our esteemed customers in Peru and beyond," adds Carlos Augusto Dammert.