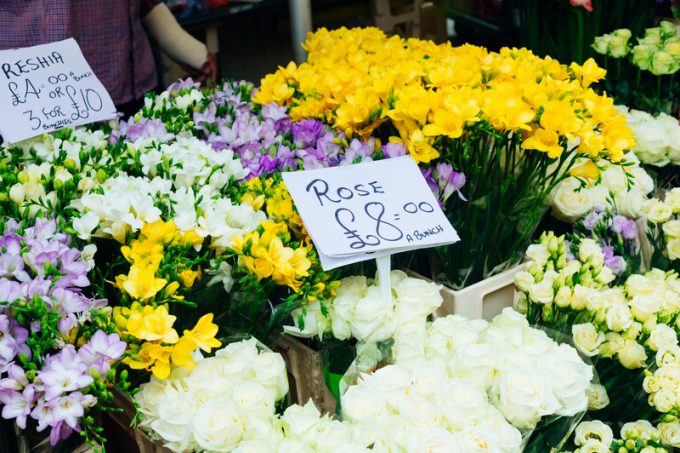 The Fresh Produce Consortium has urged the UK government to find "better solutions" for future trading with the EU, reports The Florist.
Citing a lack of information, the consortium warned that 2021 could see a perfect storm.
"UK importers of cut flowers and plants from the Netherlands need a realistic timeframe, which is less than 24 hours, in which to pre-notify imports of cut flowers coming in via ro-ro ports. It's vital that traders have a simple and efficient process to follow to pre-notify consignments and clear customs, as well as covering plant health requirements. Government systems must be integrated so traders don't have to make multiple entries across different systems," said Nigel Jenney of the FPC. The current border operating model was "unworkable", he said.