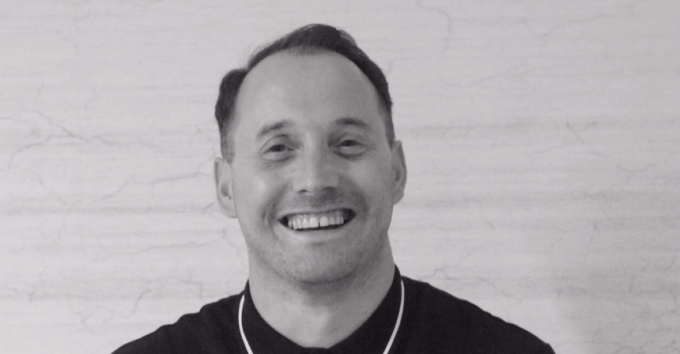 UK parcel carrier and logistics provider Caribou has announced the appointment of Gary Howden (pictured above) as its new commercial director.
His mission is "to drive forward Caribou's e-commerce operations in the UK", said the company.
"His appointment comes as the domestic and international parcel leader enters a period of exciting growth with new depots coming online both at home and overseas," it added.
Mr Howden has previously held managerial roles at Interlink Express, DPD and DHL.
He said: "I want Caribou to lead the growth in home delivery and e-commerce as a trusted partner for suppliers of all sizes. My attention within the first few months will be around how we can improve both operationally and commercially, looking at strategic partnerships and ensuring we have the right suppliers, which can work with us and help us to become a leader in the logistics sector."
Caribou MD Daryl Dylan said: "To bring in somebody of Gary's calibre shows how far we have come; his wealth of experience within the industry will be of great benefit to our company and I am proud to have him in our team."
Founded in 2018, Caribou has depots located across the UK and said it had seen strong growth despite tough marketing conditions.