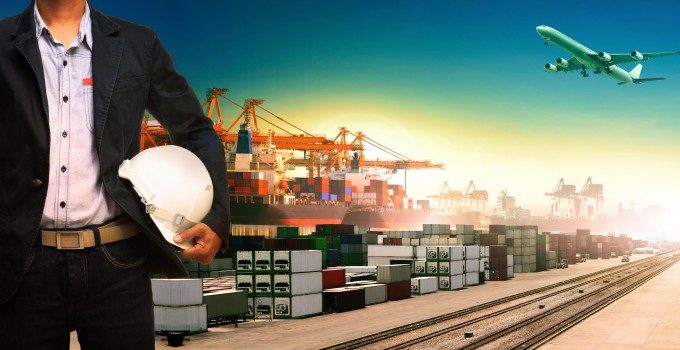 Finnair Cargo has made the "difficult decision" to phase out its MD-11F operations and end all long haul freighter flights by the end of this year.
The carrier announced last month that it was to stop its Hong Kong freighter service at the end of December. Other long haul freighter destinations are Hanoi and New York.
"This was a difficult decision to make, and we played out quite a few scenarios internally," Mikko Turtiainen, Finnair Cargo's vice president global sales told media.
"With that said, the final decision was clear: Finnair Cargo does not see long-haul freighter operations with an MD-11 as a sustainable solution in today's market," he said.
Referring to the decision to cut the Hong Kong service, he said: "This has been one of the hardest collective decisions to make during my years at Finnair Cargo. The biggest challenge we have faced has been deteriorating yields, partly caused by currency fluctuations and partly by overcapacity in the markets. The financial result over the past year does not encourage and lead towards sustainable freighter operations over the next couple of critical years."
Finnair's MD-11Fs are operated by Nordic Global Airlines (NGA), in which Finnair has a 40% stake. It is not yet clear what NGA's plans for the aircraft will be.
Finnair is certainly not bowing out of cargo however. This week it firmed an order for eight more A350XWBs, taking its total order up to 19. The first four arrive in the first half of next year, with a further seven being delivered in 2016 and 2017. The aircraft can carry up to 21 tonnes of volumetric cargo in its belly, or up to 31.3 tonnes of structural cargo.
Cargo comprises a significant portion of the carrier's business – 17% of Finnair's intercontinental revenues and more on Chinese routes – a higher proportion than most combination airlines.
Meanwhile, there have been several changes recently. On Monday, Antti Kuusenmäki started his new role as head of Finnair Cargo, "at a very intriguing time, as we are preparing for the A350 entry to Finnair fleet with additional cargo capacity, and continue the planning of our new cargo terminal project," said Juha Järvinen, SVP commercial. On the same day, Norwegian investment firm Skagen sold its 6% shareholding in the carrier for €16m.
Finnair is majority-owned by the Finnish state and public-sector pension fund Keva. The airline was not available to comment before publication.
Meanwhile, NGA's CEO, Jim Neff, launched a new carrier, Western Global Airlines, in Miami in August this year to serve Latin American destinations. It has four MD-11Fs, according to data websites, three of which are stored.