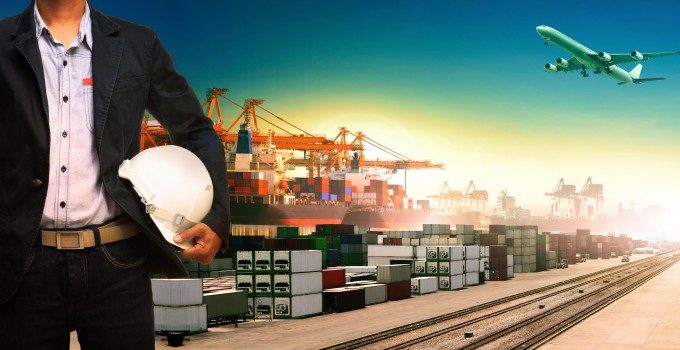 FedEx has reported a net loss of $895m for the three months to the end of May, against a profit of $780m last year. It blamed "significantly higher" pension costs and the strong US dollar. Adjusted non-GAAP results however showed a net income of $754m – exactly the same as a year ago.
It announced that it would boost capital spending to $4.6bn, up 7%, to invest in its ground services in a bid to keep on top of online shopping, while continuing to be "aggressive" with acquisitions. FedEx is on track to complete the timely acquisition of TNT and expects no trouble from regulators, it said.
The group noted that it received a non-cash impairment charge of $246m in May relating to the early retirement of 15 freighters. It has also changed the retirement schedule for a further 23 aircraft as part of its profit improvement plan.