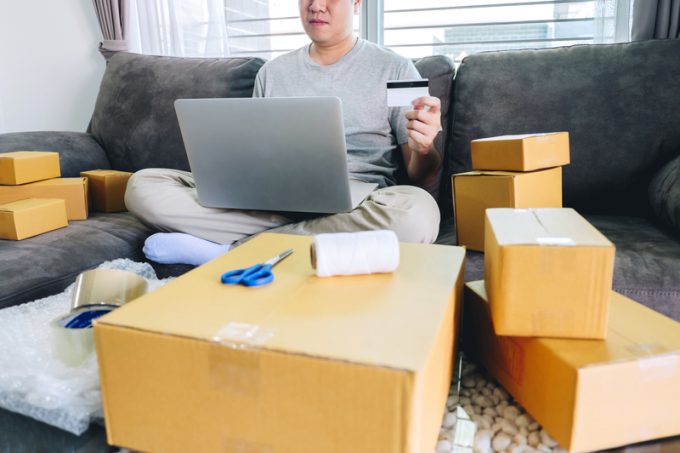 The decision of the Universal Postal Union (UPU) to allow countries to set their own rates for imports moving through the international mail system may have kept the organisation and the global framework intact, but it will lead to significant price increases come next summer, industry experts warn. 
In addition, the agreement won't resolve fundamental problems with e-commerce shipments from China to other countries. 
The UPU vote on terminal dues, which prevented the threatened exit of the US from the organisation, allows countries with annual mail import volumes of 75,000 tonnes or more to set their own rates for the delivery of incoming mail, payable to the postal organisation at origin.
From next July, those countries are free to raise their rates as high as 70% of the price of domestic delivery. In subsequent steps they can raise them to a ceiling of 80% of domestic delivery charges.  
Countries with import volumes under 75,000 tonnes can begin to raise their rates for this traffic in 2025. Thus, shippers are bracing for significantly higher charges for parcels sent by mail from China to overseas markets. 
"I think this is going to have a tremendous impact," said John Haber, CEO of Spend Management, a logistics spend management consultancy based in Atlanta. "Rates for 2020 have already improved, but not by much. In July 2020, we will see much larger increases." 
Besides the US Postal Service and other postal agencies in countries with large import volumes of e-commerce, he sees the likes of FedEx and UPS as winners from the UPU agreement.   
"The post office is going to increase the rates, and rates will also go up for mail consolidators. This will make FedEx, UPS, DHL and the like more attractive. Their prices will be closer to the rest. Customers who look for a higher service level at a slightly higher costs will find them more attractive," he said.  
An Post, the state-owned postal service provider in the Republic of Ireland, projects that the new regime will bring it an increase of €30m ($32.88m) in revenues over the next five years.  
Speaking at the UPU World Forum in Amsterdam on September 30, AN Post chief executive David McRedmont stressed that postal operators "cannot and should not sell services below costs".
The migration from traditional mail services to e-commerce and advanced fintech services linked to it, required significant investment, he added, while advanced delivery networks required investment in new sortation equipment and facilities and the use of robotics and artificial intelligence. 
And while the UPU compromise on terminal dues has opened the door to postal agencies to boost their income, it does nothing to address other fundamental problems, pundits warn.  
M-R-U, a mail and express parcel research and consulting firm based in Hamburg, reckons online merchants in China will find ways to circumnavigate the increased mailing costs via strategies like large–scale storage of goods in destination countries. And current problems with tax evasion and product quality issues will remain, it warned.  
UK-based parcel delivery provider ParcelHero voiced similar cautions, noting that postal clearance is less efficient than the customs checks imposed on international couriers and that parcels sent through the mail are often cleared at very low duty levels or none at all.
While the UPU decision is a step forward, other significant issues surrounding international mail out of China still need to be addressed, it warned. Online merchants in markets with a large influx of parcels from China had won a battle, but they would be wrong to claim victory.