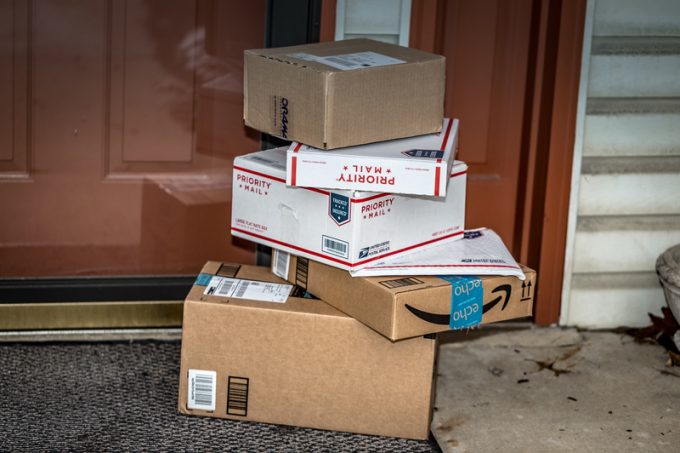 Shippers can breathe a sigh of relief following an agreement between the Universal Postal Union (UPU) and the US administration that will see no interruption of postal services in the critical holiday season. 
However, US prices for international shipments are expected to rise. 
Following two days of talks, the UPU agreed members could set their own rates, a move that will see the USPS continuing as a member of the union. 
The US, which had argued that it was unfairly subsidising other countries' postal systems – and exports – had pledged to withdraw from the 144-year-old association on October 17, just ahead of the peak season, if agreement could not be found.  
The UPU has now agreed to accelerate rate increases for inbound international bulky letters and small packets, phasing-in self-declared rates.  
Member countries that meet certain requirements – including inbound letter-post volumes in excess of 75,000 tonnes based on 2018 data – will be able to opt in to self-declare their rates, starting 1 July 2020. The decision also includes thresholds to protect low-volume, developing countries from the impact of the swift reform. 
The US's preferred approach, to allow all countries to set their own rates immediately, was rejected by the UPU. 
The International Mailers Advisory Group, which represents companies including Amazon and eBay, said it was "pleased that the UPU was able to find a solution to achieve global remuneration reform that allows the United States to remain in the UPU, …of which the United States was a founding member.  
"By remaining in the UPU, the United States retains its important leadership role in the global postal system. Mailers and shippers will see no interruption in service through the critical holiday season and beyond." 
UPU director general Bishar Hussein added: "Today is an historical moment when we have averted the possible exit of one of our member countries and, of course, many other disappointed countries." 
Shipping rates could have increased dramatically if the US had left the group, as portal services from the UPU's 191 other members would not have been able to exchange packages with the USPS, and US postal stamps would not have been valid on international mail. 
"Departure of the US from the union would mean a total destruction of the service," said Mr Hussein at the UPU's third extraordinary congress on Tuesday. 
The US would have had to "negotiate 191 different bilateral agreements with 191 countries, and you have to solve many other issues that have to be done bilaterally. This really affects their logistics, and global supply chain system", he added.