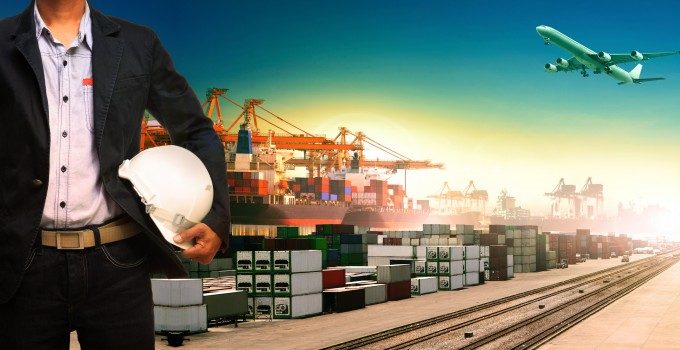 UPS has reported a 9.2% upturn in revenues for the nine months to September, with growth across its three divisions.
Total revenues for the period hit $52bn, and while US domestic operations accounted for around 60% of its income, its international and supply chain segments both saw double-digit rates of growth.
During an investor call, chief executive David Abney said: "We have made great strides in our transformation process.
"Progress this quarter has been led by US domestic operations, and we are continuing to see strong growth opportunities in other markets."
Both international and supply chain saw revenues exceed $10bn for the nine-month period, with international package growing 10.3% year on year, while supply chain was up 14.6%.
Total net profit for the company was $4.3bn, up 13.9% compared with the same period last year, with chief financial officer Richard Peretz optimistic for the future.
Mr Peretz said: "Improvements in revenue quality and our new highly automated capacity gives us confidence in a successful peak season for our customers and shareowners."
The rate of income growth was not matched by volumes, with domestic volumes up just 3.5% and international volumes up slightly less at 3.4%, indicating a strong freight pricing environment.
For the third quarter alone, overall numbers were solid, although the rate of growth experienced by international package revenues was just 3%, to $3.4bn
Mr Abney instead singled out another division for praise.
"Supply Chain and Freight performance was outstanding this quarter, as the unit delivered double-digit growth in both revenue and adjusted operating profit.
"UPS will continue to leverage our vast forwarding, customs, and supply chain solutions to help customers expand their businesses and reach new markets," he said.
Supply chain saw a 12.2% bounce in income, up to $3.5bn for the quarter, with domestic revenues up 8.1% to $10.4bn bringing in some $1.5bn in net profit (up 19.8%).
Domestic volumes for the quarter grew 3.7%, but the slowdown in international revenue growth for the three months is likely explained by a 0.2% drop in volumes.
"Our business strategies position UPS to improve operating leverage, and many of our actions are already contributing to performance gains," said Mr Abney.
"We generated another quarter of industry-leading margins and strong free cash flow and we are confident in the outlook for the business," he added.