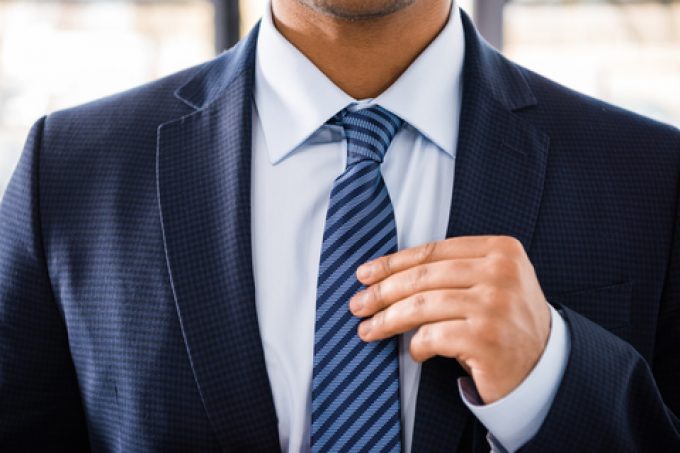 However, the game plan, stewardship and direction of its non-core Supply Chain Solutions* (SCS) business – which ranks just outside the top 10 global logistics providers by air and ocean sales, according to Transport Intelligence – aren't exactly clear-cut, it seems.
Indeed, they are now being severely questioned, given management changes, according to sources.
(*Reminder: SCS includes a spate of divisions, most notably Forwarding, Logistics, Marken, Coyote, UPS Mail Innovations, as well as other businesses such as the UPS Store, UPS Capital, Roadie and ...