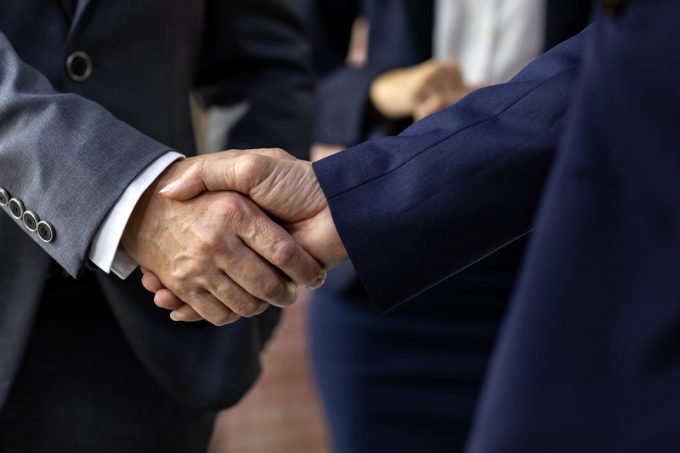 The M&A frenzy is alive and well.
And just when you may have thought Europe had regained its M&A pride, following this week's K + N + Apex news, the spotlight turns again to the Far East.
To curb your enthusiasm: please take what follows with a pinch of salt, as available details for the parties involved are scant.
The latest market talk is that Australia's Visa Global Logistics, a privately owned logistics firm, today "announced to their staff that they are merging ...