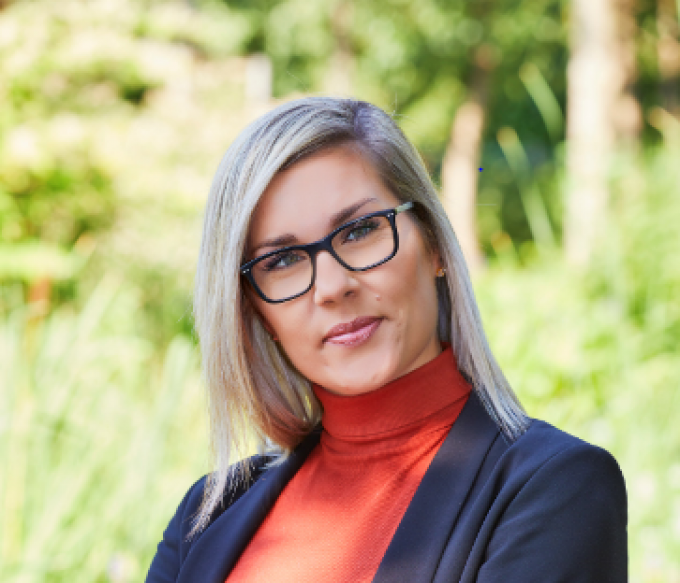 Kirsten de Bruijn has joined Qatar Airways Cargo as senior vice president cargo sales and network planning. She replaces Peter Penseel, who has become chief operating officer air freight for Ceva Logistics.
Ms de Bruijn joins from Emirates SkyCargo, where she spent four years as vice president cargo, pricing and interline. Prior to joining the Dubai carrier, she was director for pricing at AF-KLM, and has also spent more than five years at Martinair.
Qatar Airways Cargo said she shared its belief that "the pace of change brought about by recent global events demands value centred leadership around revenue and margin management".
Guillaume Halleux, chief officer cargo, said: "The Covid-19 crisis has accelerated the need for flexibility and agility. It has also fast-tracked demand for digitalisation. Optimising the utilisation of freighters, the network, pricing and processes will mean embracing digital as the central vector of change.
"Kirsten perfectly understands the sector's demands – as well as its volatility and its extremely competitive nature. She is able to challenge existing processes thanks to her customer-focused vision and extremely high standards. She is a major asset to the airline."
Ms de Bruijn said: "Air cargo is probably one of the most competitive industries. It means you have to find ways to avoid being commoditised, and you have to think globally to constantly be aware of the speed with which technology is changing how we do business."