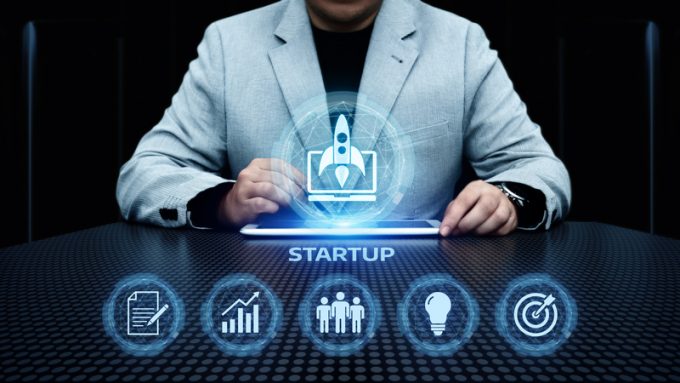 Euromoney writes:
The potential of services that combine trade finance and freight services has been understood for some time.
In a 2018 report, Boston Consulting Group estimated venture capitalists had poured more than $3.3 billion into digital shipping and logistics start-ups between 2012 and 2017, and suggested that digital freight forwarders would inevitably expand their offerings to connect to other service offerings along the logistics value chain.
In June, UK-based digital freight forwarder Beacon announced it had raised more than $15 ...