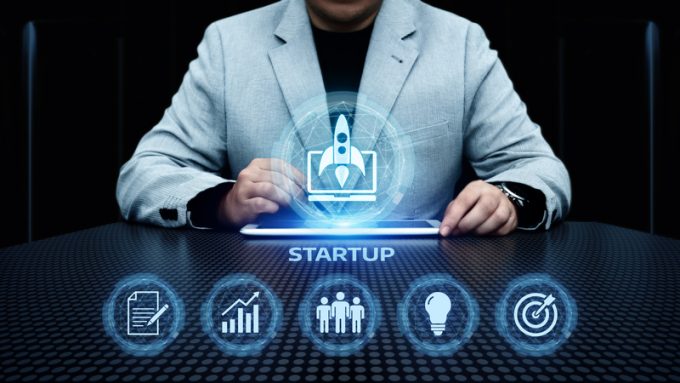 Venture capital investment in the maritime sector was dominated last year by the enormous $1bn raised by US digital-first freight forwarder Flexport, but the deal masked an overall decline in investment in maritime start-ups.
According to new research from consultancy Thetius, $1.14bn was raised by start-ups last year, but without the Flexport $1bn, led by Japanese investor SoftBank, the remaining $144m represented a 24% decline on the $190m raised in 2018.
Thetius said: "It is impossible to ignore the scale of Softbank's investment. Beyond distorting our figures, that single funding round carried what would otherwise have been a relatively unremarkable year of venture activity in maritime.
"The question that has not yet been answered is whether the scale of the Flexport investment sparked a genuine wave of venture interest in the industry, or just created a lot of hype," the analyst added.
The next largest investment was $53m raised by "Europe's answer to Flexport", Freighthub.
The Berlin-based freight forwarder claims to have 1,500 clients, but unlike its US peer has not decided to invest in warehouses and other physical assets.
The third largest investment was $24m raised by container tracking tech firm Traxens, which includes CMA CGM and MSC among its shareholders.
The report also notes the $11m raised by Rombit, which has developed a port safety solution that connects industrial IoT devices with user-friendly cloud dashboards to help clients solve schedule optimisation, security, worker safety and port security problems in its home port of Antwerp; and the same figure for Nautilus Labs, which is developing solutions to help carriers reduce vessel fuel consumption.
But despite last year's overall decline in venture capital investment, Thetius remains confident there will be renewed levels of investment this year and next, as many start-ups enter a new phase of maturity.
"Though there was less deal activity, 2019 saw deal sizes that proved that a number of ship tech entrepreneurs are graduating from start-up school and entering the big wide world of scaling-up.
"While these larger players are blazing a trail, there are plenty following on behind. In the past 18 months, we have recorded a 60% increase in the number of venture funds dedicated to maritime, logistics and trade operating around the world.
"It stands to reason, therefore, that there is a lot more to come in 2020 and beyond," the report adds.