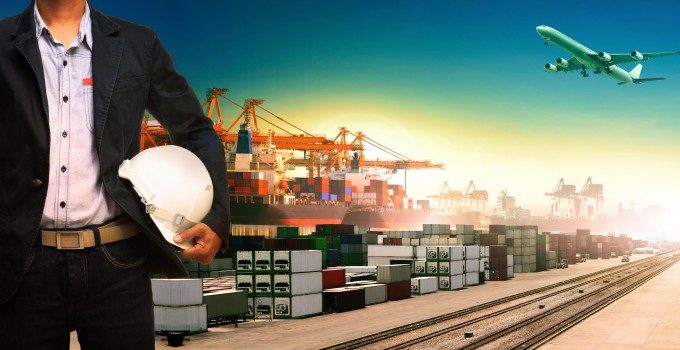 Forwarders and airlines are becoming increasingly concerned about a proposal by Mumbai International Airport (MIAL) to charge them a fee for e-AWBs.
Forwarders are claiming that MIAL is planning to make using its community portal, GMAX-GVK MIAL Air Exchange, mandatory, and charge a fee of about $6 per e-AWB.
"There is going to be a levy on the forwarder, who will pass it on to the customer, but forwarders are not sure that the levy is justified," said Hemant Bhatia, director, Tulsidas Khimji, and vice-president of Indian forwarders' association ACAAI.
"Forwarders have invested in various software systems for the airlines, and they now have to get this through different agencies – in effect, they may have to do it twice. And airlines have all the data, so why does the airport community system need it? We are still in doubt as to the need and the benefit."
MIAL, which is also a handler, is thought to be meeting forwarders this week to discuss the plan. One airline source said discussions were ongoing following negative reactions from both carriers and forwarders. "I think this is something that MIAL has put in place and mandated – but without consultation or letting anyone know in advance."
Mr Bhatia said: "If we don't get anywhere with MIAL, we will probably take this to the Minister of Civil Aviation or the Airport Authority of India. Other airports in India are also coming up with community systems, so this could spread, and we are trying to address it."
In December last year, MIAL and technology company Kale Logistics launched Air Exchange, an electronic platform that would "strengthen digital interface between cargo terminal operator and all air cargo stakeholders including Customs, Customs brokers, airlines, freight forwarders, shippers/consignees and other statutory bodies", Manoj Singh, vice-president cargo at MIAL, said in a statement.
While one source at FIATA's World Congress in Istanbul claimed that the MIAL platform would not be mandatory, forwarders argued that the contrary was the proposal on the table.
"This needs to be handled in a more professional manner, with an explanation of exactly what the system will be," said another source, familiar with the matter in India. "It appears to add to cost, time and inefficiencies.
"The carriers are also concerned that the legality of the plan has been ignored. Carriers are asking if MIAL actually knows anything about the e-AWB, and they are questioning the authority of MIAL itself.
"The contract is between the forwarder and the airline. It's the first e-freight initiative out of Mumbai, but no homework has been done. Some are wondering whether this is a money-making scam, and others are concerned about data security.
"They are also concerned about benchmarking. If this goes live at Mumbai, and is somehow seen as a success, it could be replicated in other airports in India."
MIAL did not respond to a request for more information from The Loadstar.